Writers are known for their vivid imagination, creativity, and passion for words. If you have a writer in your life, whether they are an aspiring novelist, a seasoned journalist, or a dedicated poet, finding the perfect gift can be a meaningful way to show your support and appreciation for their craft. As a writer, I will tell you the best gifts for writers that are unique, useful, and thoughtful.
Whether you need a surprise present idea for Christmas, a birthday, an anniversary, or something else, you've come to the right place. Below we've listed our favorite ideas for gifts for writers. From practical tools to inspirational items, here are some great gift ideas to fuel the creativity of the wordsmith in your life.
26 Gifts For Writers That They'll Use Again and Again
Explore useful tools, nice accessories, and unique experiences that will help the writer in your life to unleash their imagination and bring their stories to life. Show your appreciation for their talent with a gift that speaks to their passion for words.
1. Waterproof Notepad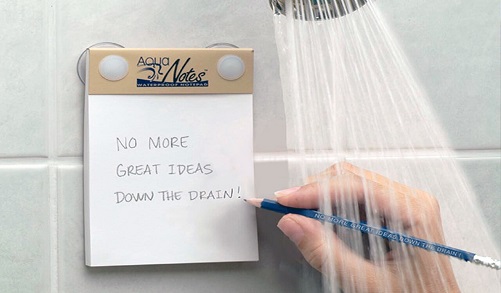 A waterproof notepad is an essential tool for any writer who loves to jot down ideas, thoughts, and inspirations even in wet or challenging conditions. Whether they enjoy writing by the pool, in the rain, or during outdoor adventures, a waterproof notepad ensures that their words are preserved, no matter the circumstances.
With its durable and water-resistant pages, this notepad allows writers to capture their creativity without worrying about smudges or ruined paper. It's the perfect gift for the adventurous writer who never wants to miss an opportunity to document their ideas, regardless of the weather.
---
2. Noise-Canceling Headphones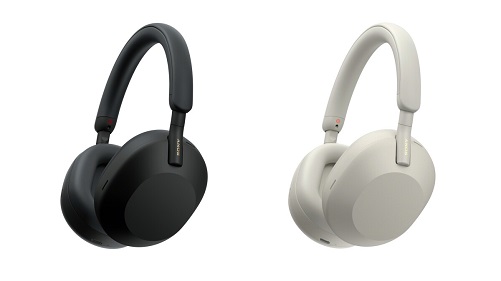 Writers always need quiet and giving something such as Noise-canceling headphones to prevent distraction and noisy environments is a great idea. These technologically advanced headphones block out external noise, creating a sanctuary of tranquility for the writer to dive into their work. With crystal-clear audio quality and adjustable settings, these headphones create an oasis of concentration, enhancing productivity and creativity. Give the gift of a quiet sanctuary with noise-canceling headphones, empowering the writer in your life to find their flow and unleash their literary brilliance.
---
3. A Puzzle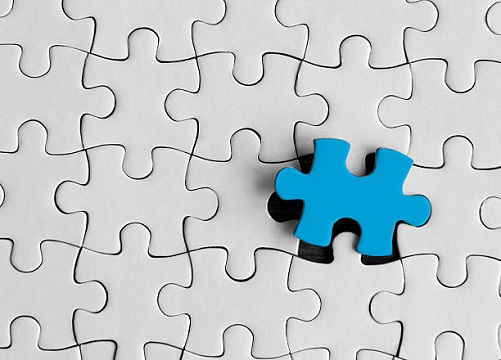 Sometimes writers need to take a break to relax and get going again. That's why in your list of gifts for writers, add something entertaining. A puzzle is a good option if you have no idea. Solving puzzles can spark new ideas, improve cognitive skills, and even inspire unique wordplay and linguistic creativity. By gifting a puzzle, you provide the writer with a fun and enriching activity that complements their love for words and storytelling.
---
4. Literary T-Shirts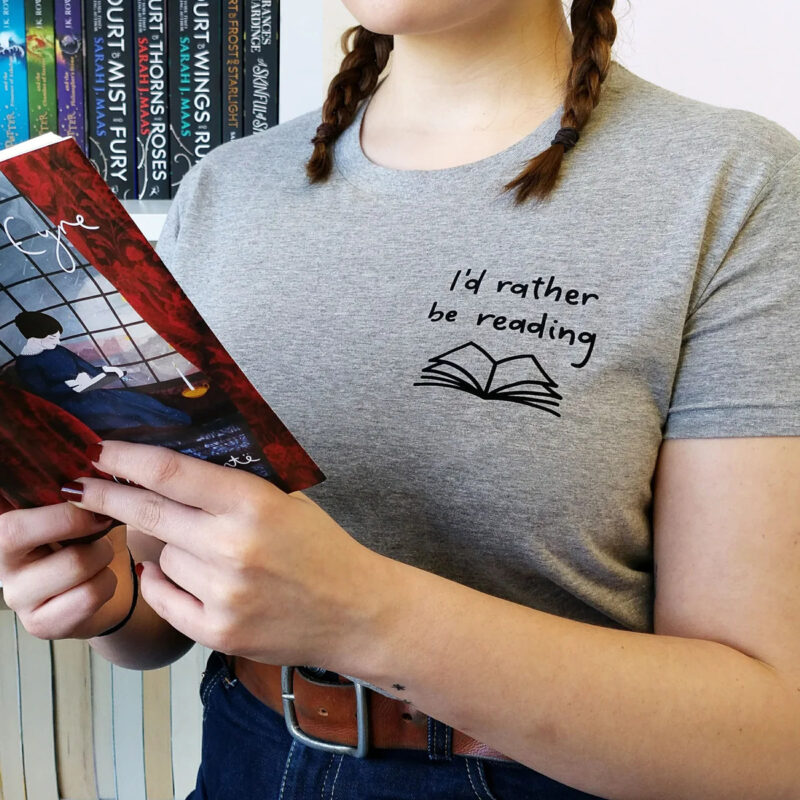 If mugs aren't the thing they need, how about a T-shirt? There are plenty of t-shirts out there with hilarious literary sayings. Perfect for the writers in your life. By wearing a literary-themed shirt, writers can express their passion for the written word and spark conversations with fellow book enthusiasts. It's a unique and stylish way for writers to celebrate their favorite authors, novels, or genres. Give the T-shirts as gifts for writers and let them proudly show their bookish spirit for the world to see.
---
5. Dammit Doll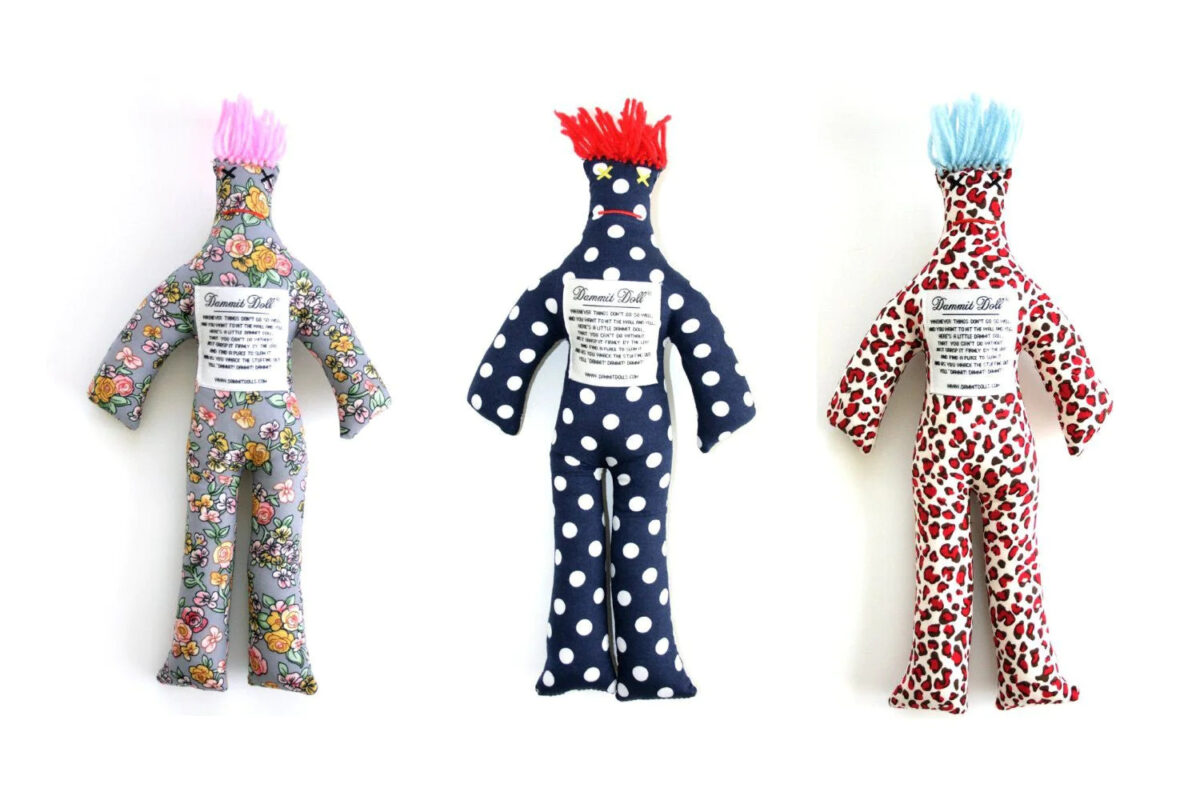 It's time to unleash the beast in them! A Dammit Doll can be a whimsical and stress-relieving gift for writers who may experience moments of frustration or writer's block. When writer's block strikes or the words just won't flow, the writer can grab their Dammit Doll and give it a good squeeze or playful whack, allowing them to let go of their frustration and find renewed focus. With their colorful and playful designs, Dammit Dolls bring a touch of humor and lightness to the writing process, reminding the writer not to take themselves too seriously and to embrace the occasional challenges that come with their craft.
---
6. A Back and Neck Massager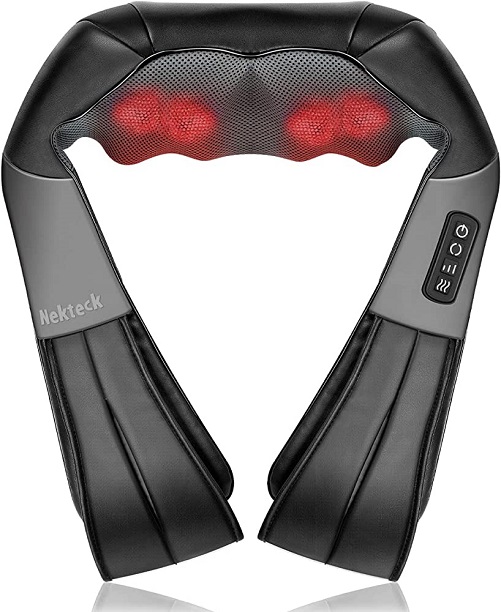 Help your writer reduce their back and neck pain with this heated back & neck massager. Writing can be mentally and physically demanding, often leading to muscle tension and discomfort in the back and neck area. A back and neck massager provides much-needed relief by targeting those specific areas, easing muscle tightness, and promoting relaxation. It would be one of the most useful gifts for writers need now.
---
7. A Desk Fan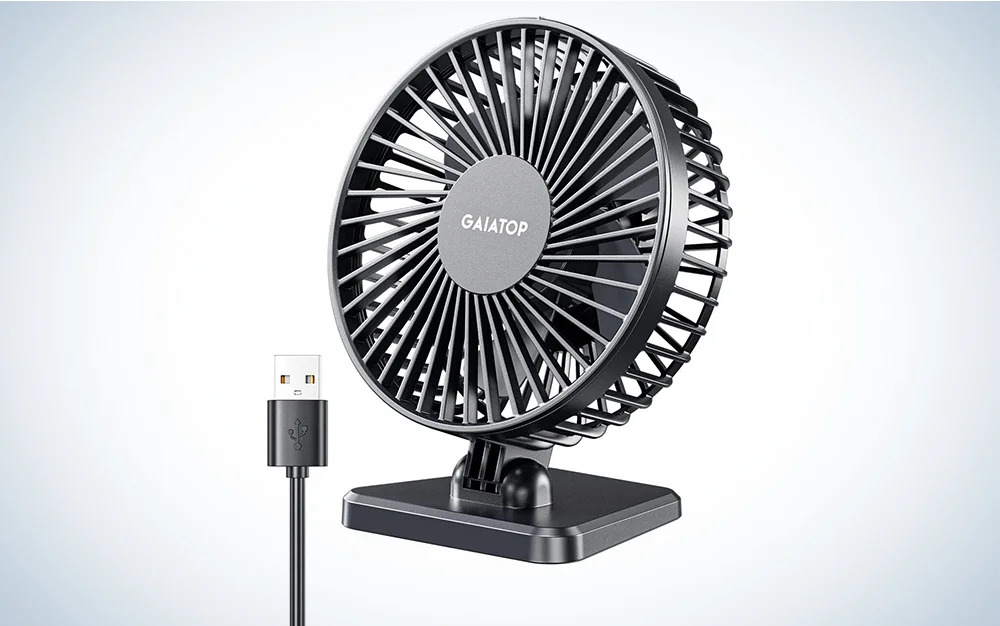 As the creative process heats up, it's common for writers to feel uncomfortable or distracted by stuffy or warm environments. A desk fan provides a welcome breeze, keeping them cool and comfortable during those intense writing sessions. With adjustable speeds and a compact design, it can easily be placed on the desk without taking up too much space. The gentle airflow not only helps regulate temperature but also adds a soothing background noise, creating a conducive atmosphere for concentration. Whether they prefer a gentle breeze or a stronger gust, a desk fan is a thoughtful gift that helps writers stay cool and focused as they bring their ideas to life.
---
8. Charging Stand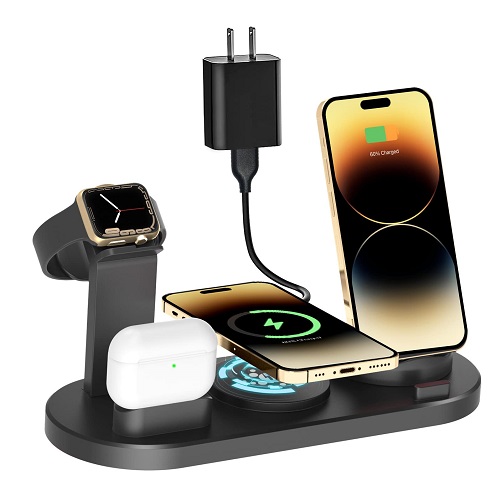 One of the best ideas for writers, a charging stand is always appreciated. A sleek and well-designed charging stand not only keeps their devices organized but also ensures they are always powered up and ready to go. With multiple charging ports and cable management features, a charging stand allows writers to charge their smartphones, tablet, smartwatch, and other devices all in one place.
---
9. Coffee Mugs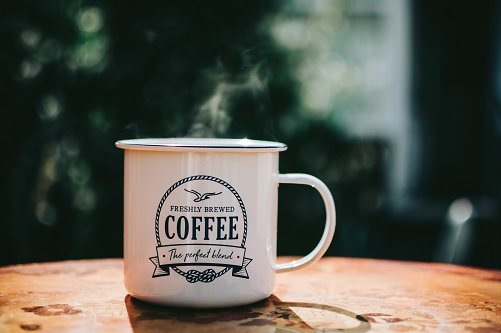 It's cliche to say that authors frequent coffee shops, but if your favorite writer likes coffee or tea, they'll appreciate this present. They will not only be able to caffeinate themselves for daily writing sessions, but they will also be able to show off their personality with amazing writer quotes. Be cautious of any passive-aggressive signals they may send you. You never know how accurate they are!
---
10. Desk Lamp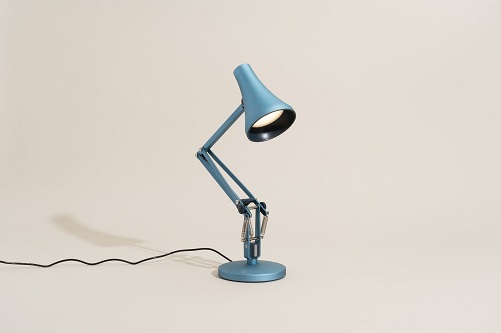 A desk lamp is another essential item for gifts for writers, providing them with optimal lighting conditions for their writing endeavors. The right lighting is crucial for creating a comfortable and productive workspace, as it reduces eye strain and enhances focus. A desk lamp with adjustable brightness and color temperature allows writers to customize their lighting preferences, whether they prefer warm and cozy light or bright and cool illumination.
---
11. Bullet Journal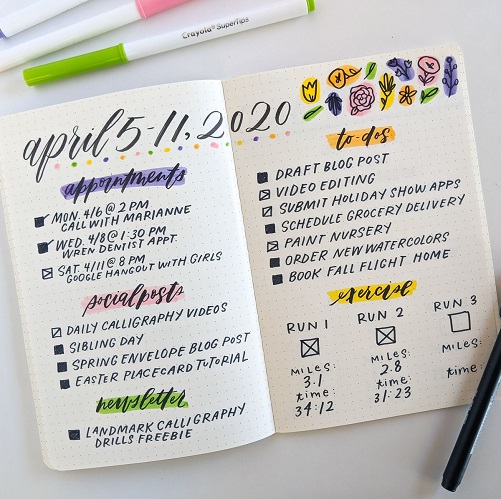 A bullet journal combines elements of a planner, journal, and creative outlet, allowing writers to customize their pages and structure their writing goals and tasks in a way that suits their unique style. With numbered pages, a table of contents, and various sections for monthly, weekly, and daily planning, a bullet journal provides a comprehensive system for writers to track their progress, jot down ideas, and set writing-related goals. It's a gift that combines practicality with creative expression, making it an ideal choice for writers seeking a versatile tool to support their craft.
---
12. Fountain Pen With Ink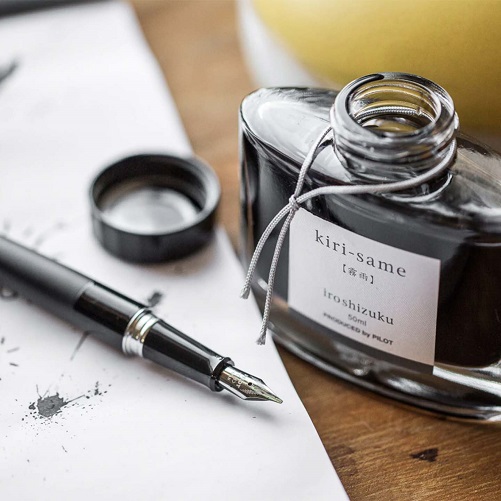 Some writers like to write using pen and paper the old-fashioned way. Jordan Rosenfeld, a writer, appreciated getting this present during the holiday season. Make it feel like a special occasion by giving the writer in your life a fountain pen and ink. Nothing beats a smooth pen gliding across a pristine sheet of paper, making this one of the best gifts for writers available.
---
13. Writing Retreat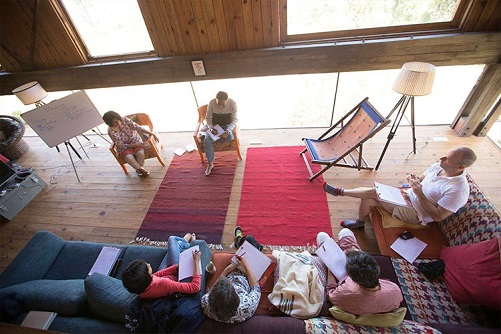 A writing retreat is a special and unforgettable gift for writers, providing them with the ultimate immersive experience to nurture their creativity and focus on their craft. A writing retreat offers dedicated time and space away from daily distractions, allowing writers to fully immerse themselves in their writing projects without interruption. Whether it's a weekend getaway or a longer excursion, these retreats often take place in serene and inspiring locations, such as secluded cabins in nature or cozy cottages by the sea.
---
14. Lego Typewriter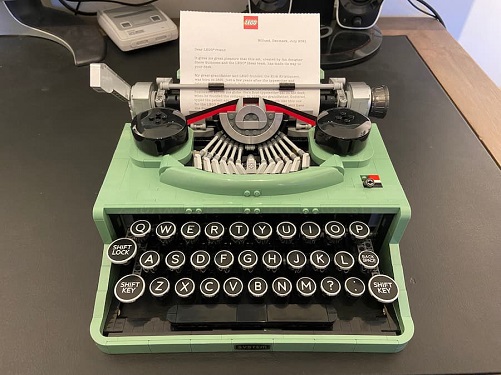 A Lego Typewriter is one of the unique and nostalgic gifts for letter writers who appreciate the art of writing and have a fondness for vintage typewriters. This intricate Lego set allows writers to build their own working replica of a classic typewriter, complete with a carriage, moving keys, and a functional roller. It's a delightful blend of creativity, craftsmanship, and playfulness that can serve as a charming centerpiece on their desk.
---
15. Pencil Chocolate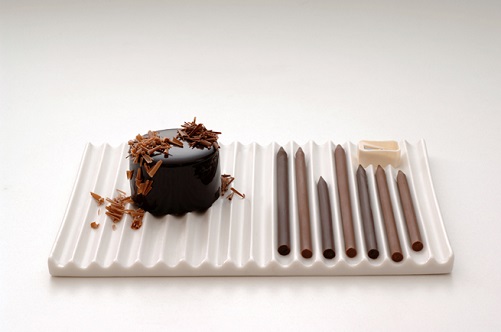 Pencil-shaped chocolates are a delightful and whimsical gift for writers with a sweet tooth. These delectable treats not only satisfy their cravings but also pay homage to the writer's beloved tool – the pencil. Crafted with attention to detail, pencil chocolates resemble actual pencils, complete with a chocolate "lead" encased in a colored candy coating. They add a touch of novelty and playfulness to the writer's snacking experience. Among useful gifts for writers, this may be the tastiest.
---
16. Blank Journals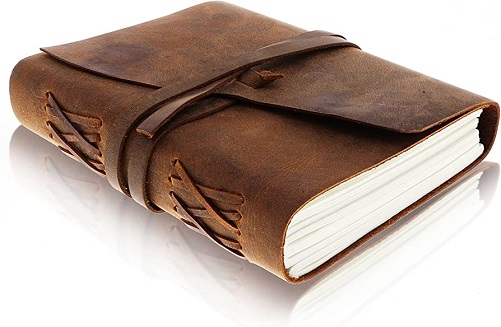 Most writers love blank journals, and you can never have enough of them! I personally love a new journal, and I'm always excited to write in new pages because it feels like a fresh beginning. I especially love the leather-bound journals from Soothi. These journals can be customized and personalized with initials or a special phrase. A writer will treasure this book as luxury gifts for writers before and after they've written in it.
---
17. Writing Tablet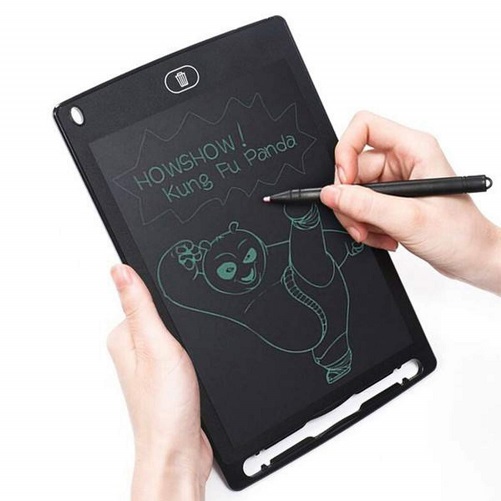 A writing tablet is a fantastic gift for writers who appreciate the convenience of digital note-taking and want to bring their writing into the digital age. These tablets provide a paper-like writing experience, allowing writers to jot down their thoughts, ideas, and inspirations with ease. With a writing tablet, writers can unleash their creativity and capture their ideas effortlessly while embracing the benefits of the digital world.
---
18. Kindle Gift Card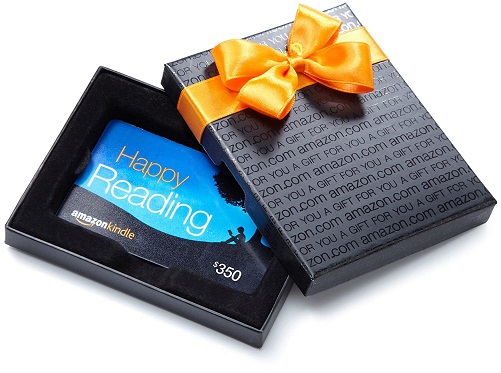 A Kindle gift card is a thoughtful and versatile gift for writers, offering them access to a vast library of books and resources at their fingertips. With a Kindle e-reader or the Kindle app on their preferred device, writers can immerse themselves in a world of literature, research materials, and inspiration. Whether they prefer fiction, non-fiction, or reference materials, a Kindle gift card offers writers the flexibility to curate their own reading experience and expand their literary horizons.
---
19. Messenger Bag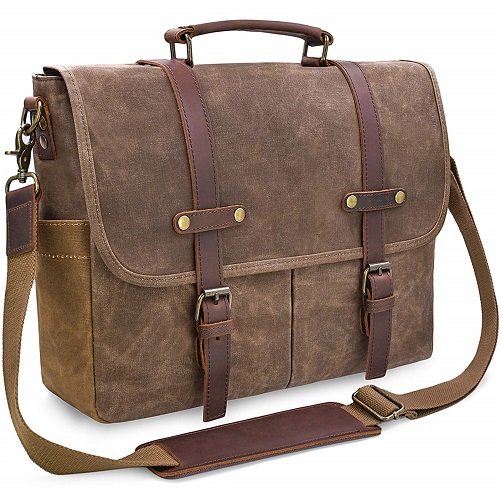 Designed with convenience in mind, a messenger bag typically features multiple compartments and pockets, allowing writers to organize their notebooks, pens, laptops, and other writing accessories with ease. The adjustable shoulder strap ensures comfort during travel, making it suitable for writers on the go. With its sleek and professional appearance, a messenger bag also adds a touch of sophistication to its overall look. Give them the writer essentials as gifts for writers and make them happy.
---
20. Laptop Wrist Rests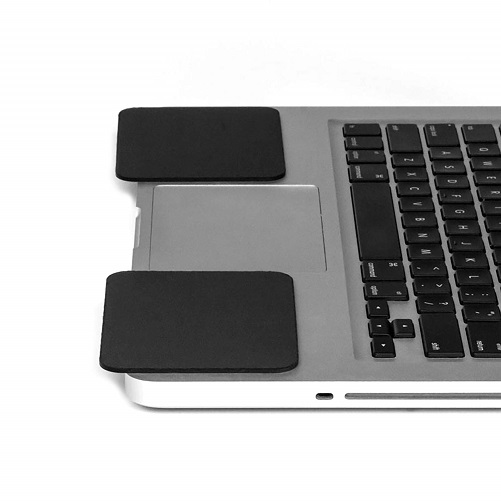 Writers' wrists become fatigued after typing on their laptops all day, so why not get them some nice wrist rests? You can choose wrist rests that only support one wrist or ones that include comfortable mouse pads to support both wrists. Your writer friend will be grateful!
---
21. Author-Themed Candles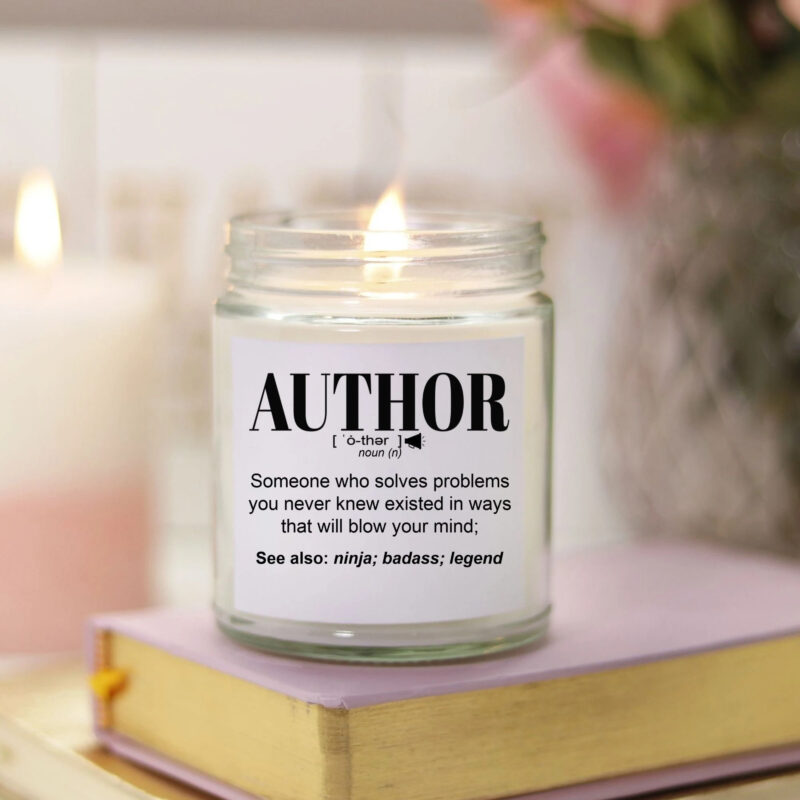 Author-themed candles are a delightful and creative gift for writers who appreciate the power of scent in creating an immersive writing environment. These candles are often inspired by the works or personalities of famous authors, evoking the ambiance and essence of their literary worlds. From the nostalgic aroma of old books to the earthy scent of a secluded forest, each candle transports writers to a different realm, stimulating their senses and igniting their creativity. Consider this one if you're looking for great gifts for writers.
---
22. Poetry Refrigerator Magnets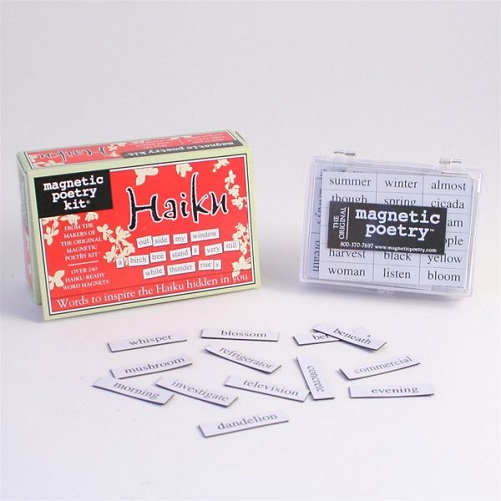 Poets, like everyone else, enjoy fiddling with refrigerator magnets. These magnetic word tiles come with a variety of words and phrases printed on them, allowing writers to rearrange and create their own poetic compositions on the refrigerator or any other magnetic surface. This enjoyable gift will stimulate creativity and joy in your favorite poet, and everyone in the family may participate in becoming a poet too.
---
23. Book Holder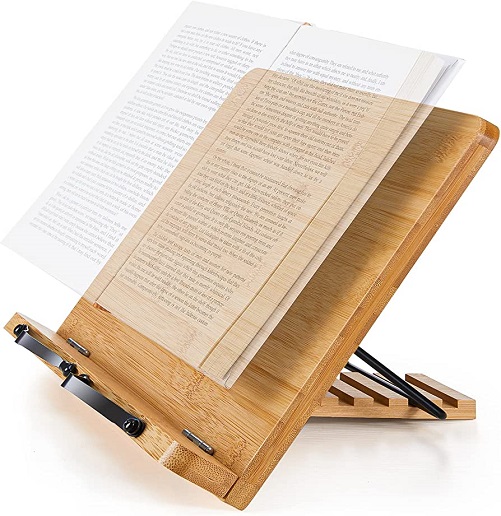 A book holder is one of the ergonomic gifts for writers, providing them with a comfortable way to read and reference books during their writing sessions. These holders are designed to securely hold books open, keeping the pages flat and allowing writers to focus on their work without the need to constantly hold the book open with their hands. The adjustable angles and heights of book holders ensure optimal reading positions, reducing strain on the neck and wrists. It's a thoughtful gift that supports the writer's comfort and enhances their reading experience while they craft their own literary masterpieces.
---
24. Typewriter Keyboard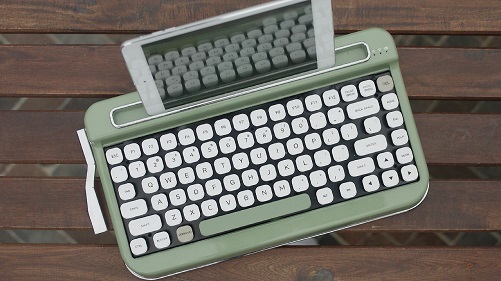 Screenwriters enjoy watching classic movies, and there's something nostalgic about seeing a figure on-screen pounding furiously at a typewriter. With this typewriter keyboard, you can give your favorite screenwriter a taste of the good old days.
---
25. Tea Tasting Kit – Cool Writers kit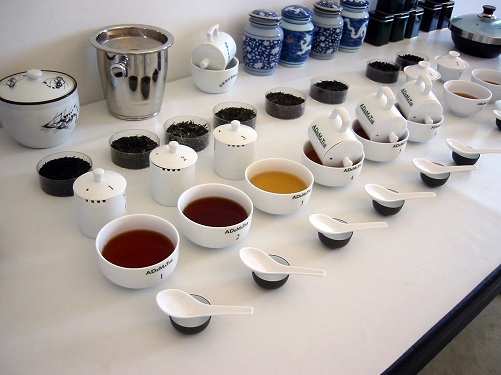 A tea-tasting kit is a thoughtful and engaging gift that can enhance the writer's experience by providing moments of relaxation, sensory exploration, and inspiration. It invites them to take a break, indulge in the flavors of tea, and appreciate the simple pleasures in life. As writers indulge in the art of tea tasting, they can find new sources of inspiration and infuse their writing with the essence of this delightful beverage. It would be one of the best gifts for writers you shouldn't miss.
---
26. Cinema Lightbox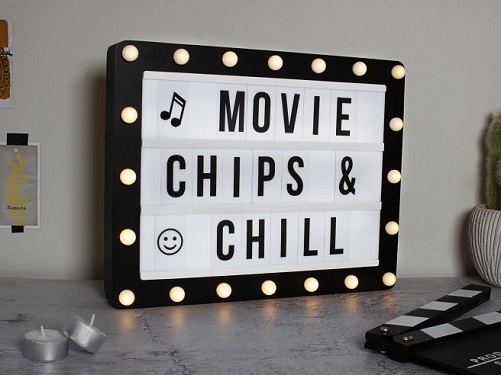 A cinema lightbox is a trendy and customizable gift for your writers, adding a touch of vintage charm and personalization to their writing space. These lightboxes feature a grid of interchangeable letters, numbers, and symbols that can be arranged to create personalized messages or quotes. Writers can use the lightbox to display motivational words, inspiring phrases, or even snippets from their own writing.
Conclusion
Ultimately, the best gifts for writers are thoughtful and considerate, tailored to their specific interests and needs. By providing tools, experiences, and items that support their craft, you can show your appreciation for their passion and dedication. Whether they are professional authors or aspiring writers, these gifts can spark their imagination, foster their creativity, and make their writing journey even more enjoyable.