"What do adults do for their birthday?" There are many people who are curious about their upcoming birthday. You lack creative birthday celebration ideas for yourself or a loved one. giftOMG will suggest some ideal ideas to make that birthday more meaningful and make a new impression.
Even if you're planning last-minute plans, there are a ton of interesting locations to go and entertaining activities to do on your big day, from a picnic to a sports experience! Instead of just passing the day in a boring way, let's celebrate the new age milestone with inspiring and engaging activities.
Here is a list of the top birthday activities to make sure you have a memorable birthday celebration, whether you're celebrating alone or with friends. The simple activities will make your day very enjoyable for you and your loved ones.
Make your birthday a meaningful and wonderful day
Birthdays are definitely a great event to highlight an exciting new adventure, even though for some people, adding a year can be a little intimidating. Decide what you want to do in order to have the most special and meaningful birthday possible. Rather than moping around the house pretending to be at home all day, get up and go do something you enjoy right away.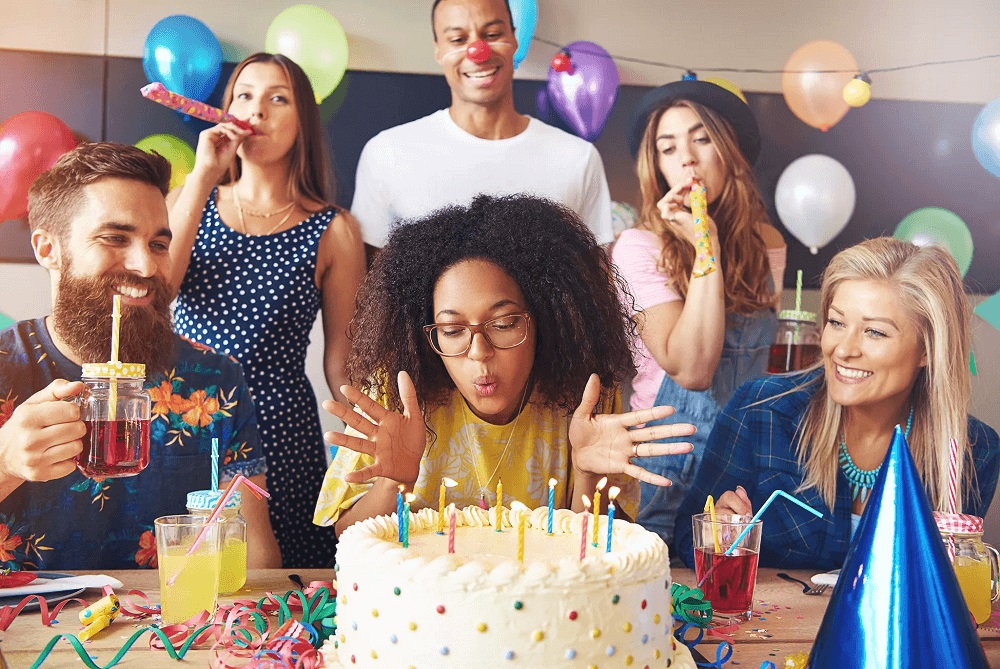 Birthdays are one of those infrequent occasions when you can assemble your loved ones in one location to rejoice or enjoy enjoyable activities. What better excuse to spend a special day with everyone you care about?
The most crucial thing to keep in mind is to celebrate your birthday in a distinctive way and to make yourself joyful. For some further suggestions for this memorable occasion, see the list "What do adults do for their birthday?"
*** Reference: How can I make my adult birthday feel special?
What do adults do for their birthday?
On your birthday, you can participate in a variety of worthwhile activities. There are some incredibly creative suggestions, from leisurely activities to intense sports. The most important thing is to think about your interests and desires in order to have the birthday of your dreams. You can look through the list of common birthday activities for adults below to pick the perfect option for you!
Have a chilling party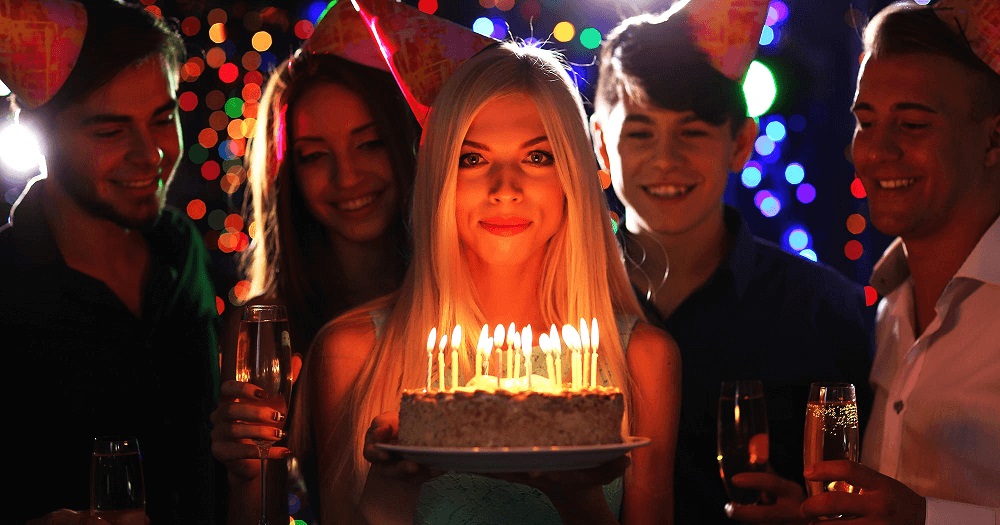 You can invite your friends and family to a fun, laid-back party on your birthday. Together, you can cook a couple dishes while sipping wine and engaging in meaningful conversation. Ask your friends to bring their favorite bottles of wine and start there; you don't need to sign up for a service. When everyone helps with the planning and setup of the party, it takes on even greater significance.
To make the party more appealing, you can also create a playlist that everyone will enjoy. It will be similar to a bar party, but much better because you and your friends will get exclusive use of the entire area.
Have a wonderful trip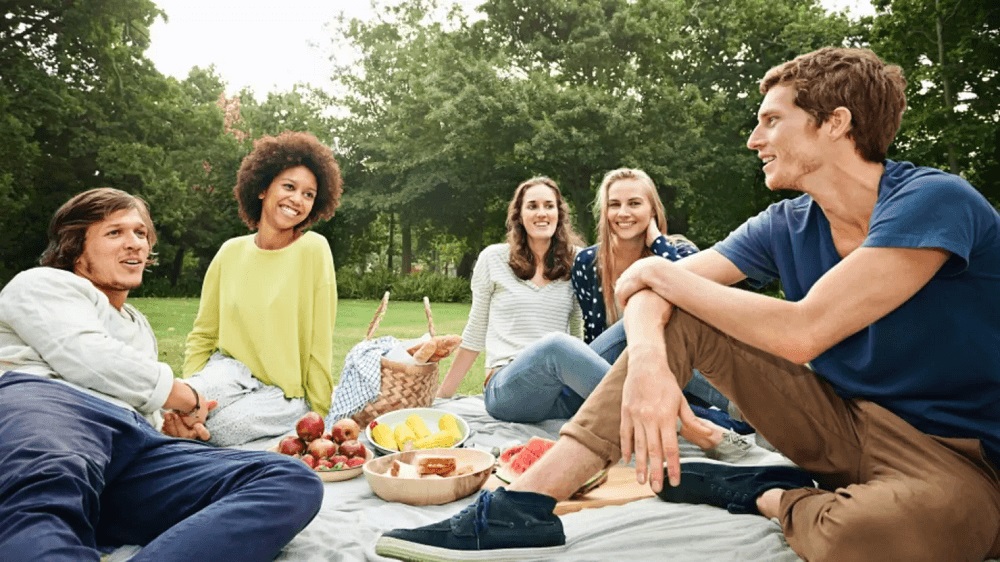 Why not plan an exciting trip to commemorate the new age's new journey?Take a trip to a different location with a group of your friends. Everyone enjoys having a reason for taking a vacation, whether it's to a nearby location you've never had the chance to visit or a more luxurious trip.
Plan a picnic in the park, along the hills, or on the beach as a fun and relaxing thing to do on your birthday. Your favorite snacks and several easy games are available. Even though the picnic is small, it will still make for a very happy birthday.
If you want to spend your birthday in luxury, you may extend the celebration over several days by booking a stay at a five-star boutique hotel. You'll have a nice area to unwind and get away from the daily grind. A camping trip is a very relaxing activity to do on your birthday. You will be further from technology and daily stress while also being nearer to nature. The best time you can have will be that day.
Have a self-care day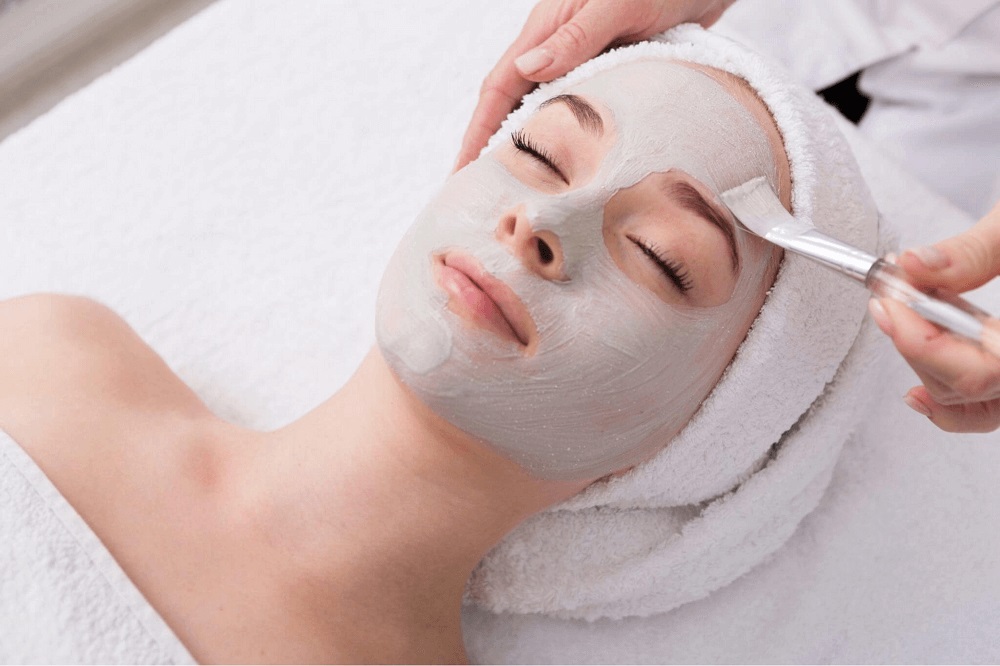 Nothing is better than spending the day relaxing when life becomes stressful. A birthday is a special occasion when you can spend the entire day trying to improve your well-being. Make the decision that you deserve a day at the spa and make the reservation.
Visit spas to indulge in body massages, facials, and manicures and pedicures. Throw the party at a spa with your loved ones if you want to take it a step further and avoid having to bother about preparation.
For a healthy day, reward yourself and pamper your body. Whatever you enjoy, set aside a day to pamper and beautify yourself so that you can feel more attractive and confident. Everything depends on you.
Buy yourself special gifts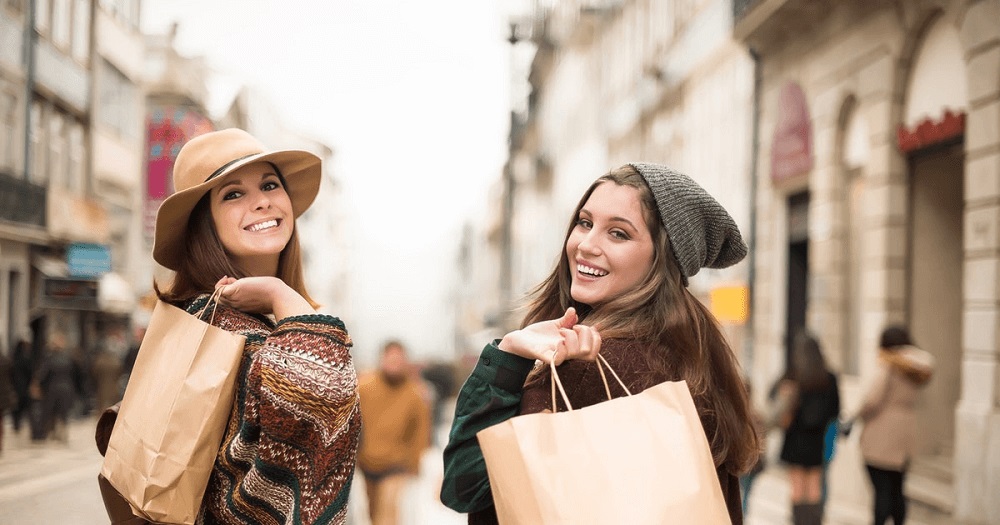 You can do this alone or with friends and family on your birthday. It's the ideal activity. You can be looking for something new to wear to a later birthday party, or you might have had your eye on something for a while but haven't decided to buy it. The most important occasion on which you should treat yourself well is your birthday. This shows your love and respect for yourself.
Since you are the only one who truly understands you, buying a gift for yourself will involve more careful consideration. You can also use your birthday as an excuse to purchase a more luxurious item.
Take birthday photoshoot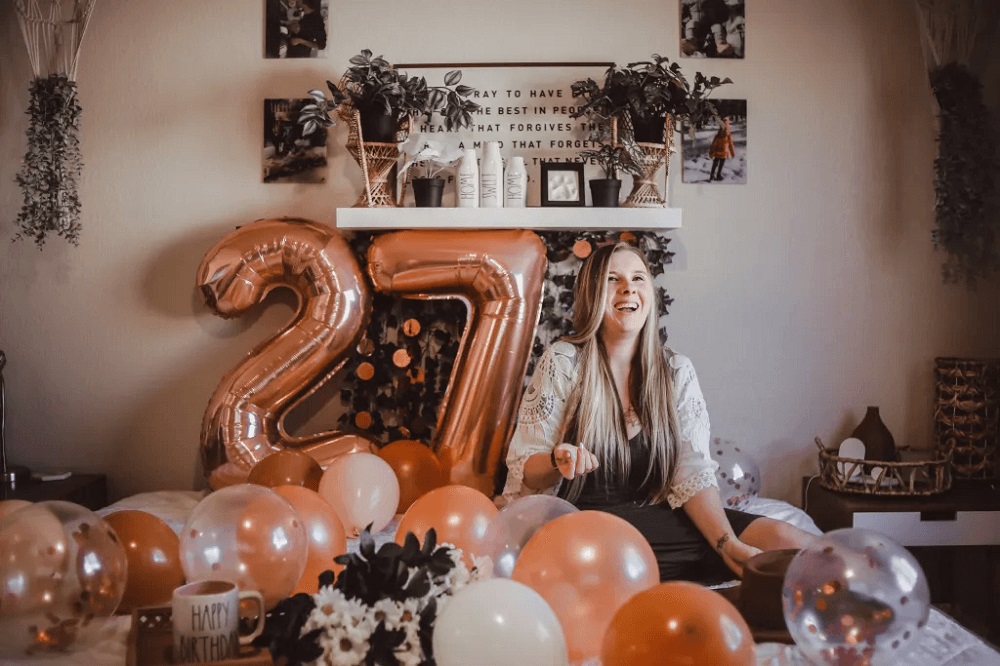 If you want to keep the memories of your life on your birthday, a birthday photo session is a great option. You can take images either by yourself or with friends if you employ a professional photographer.
You can either manually set up every aspect, from the perspective to the attire to your preferences, or you can ask the service to handle everything for you. Professional images can be arranged in an album or scrapbook to help you remember the day forever.
Play sports with friends
Many adults find playing sports on their birthdays to be an interesting activity. You will be able to take part in your favorite sports or learn about brand-new, thrilling sports. Play these games and commemorate a special birthday.
Bungee Jumping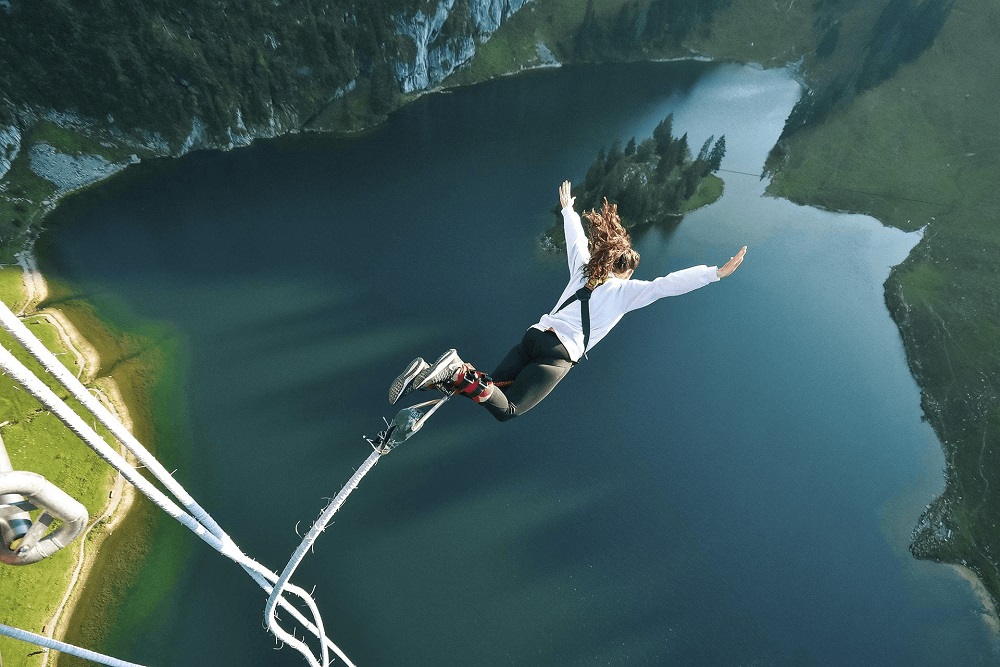 Bungee jumping is a fantastic birthday activity if you tend to be a daredevil or like to try new things. This activity gives you a truly refreshing feeling, despite some inherent adventure. To guarantee your position, you must make a reservation in advance. After that, you can make plans to go with friends who can help you emotionally.
Horseback Riding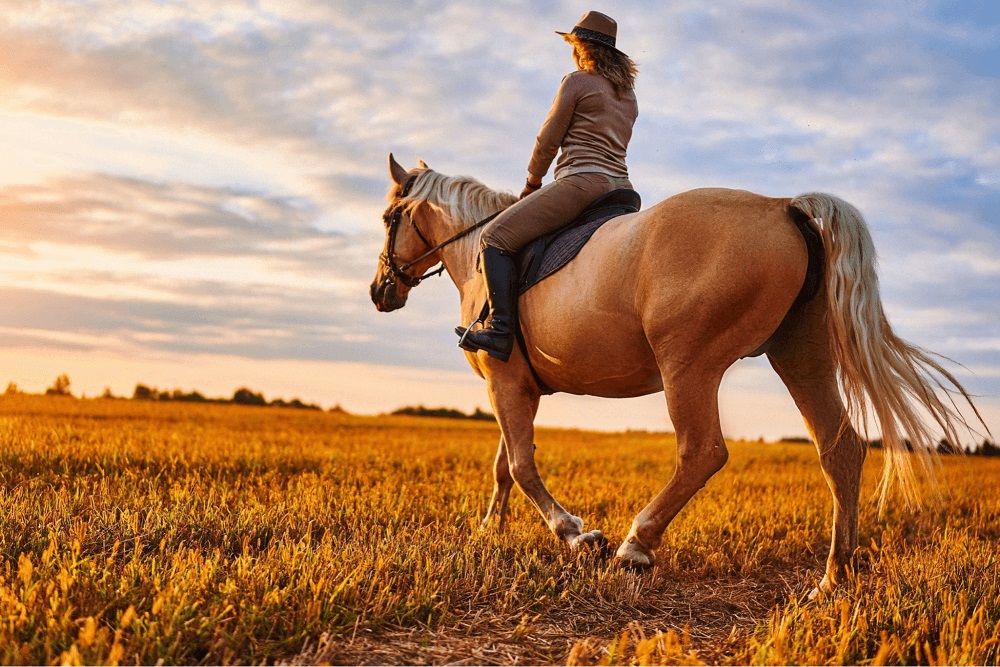 Horseback riding is a fantastic way to appreciate the great outdoors and wildlife. You can ride leisurely along the green coastline or the wooded pathways. When you spend time on a horse farm, where you'll get fully immersed in farm life and pick up useful riding skills, you'll be able to ride even further.
Ice Skating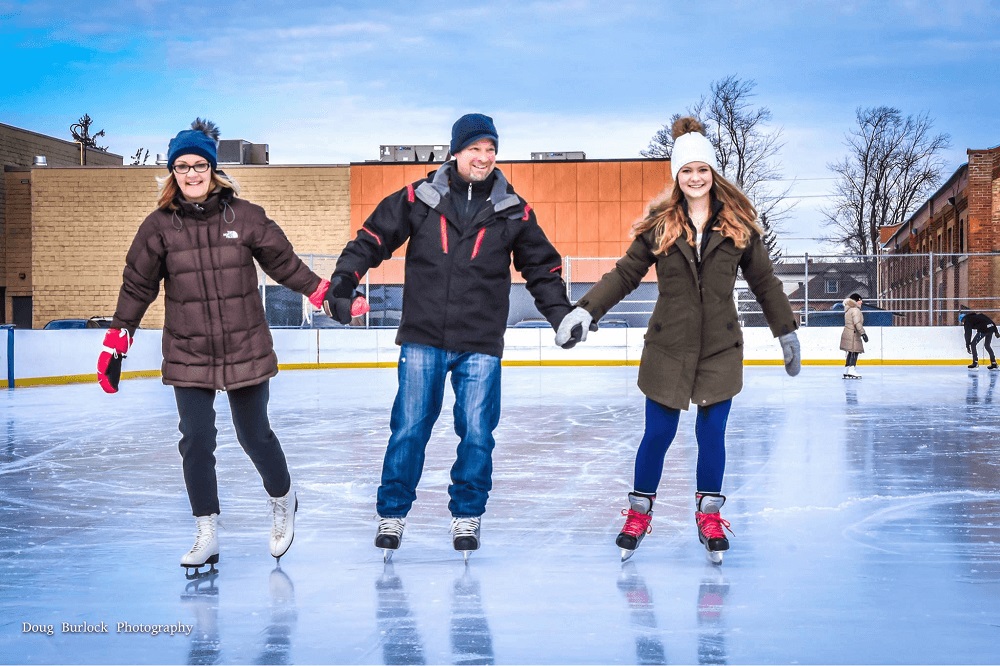 Adults enjoy ice skating as a fun activity to do on their birthdays. Whether it's winter and you discover the ideal ice on the lake, or any other time of the year at an indoor rink, you may join anywhere and anytime. Don't forget to invite a few friends to the party to make it enjoyable and humorous.
Climbing Mountain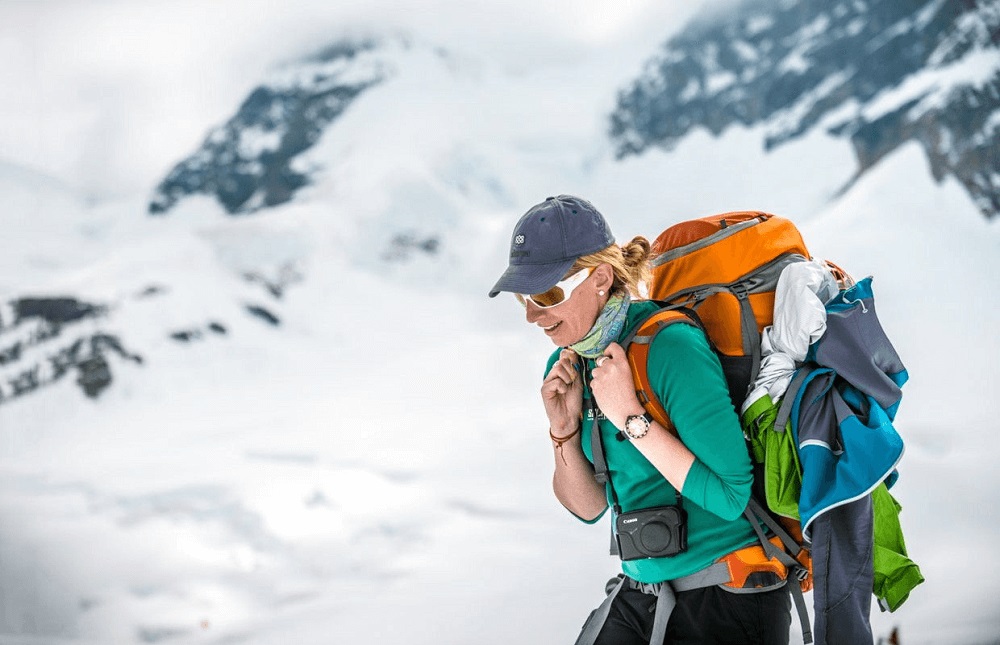 Climbing allows you to demonstrate that you are still mentally and physically fit from yesterday. You can go on daylong trips or walks that last many hours. It will be challenging mentally and physically, but it will provide you access to some of the most breathtaking natural views.
FAQs
Should you plan your birthday in advance?
You can plan your birthday ahead of time for the most careful and thoughtful preparation. If you have a well-thought-out plan, everything will go smoothly and on time. You should have a plan in place so that you can purchase tickets in advance if you want to go horseback riding or bungee jumping, for instance. Birthdays can also be made more interesting and surprising by making some improvised arrangements. Whatever makes you joyful and helps you celebrate your birthday is entirely up to you.
Is it possible to fully enjoy a birthday alone?
It's completely okay to enjoy yourself on your birthday by yourself. Your mood will determine how much fun you have. You can set aside a day for yourself to purchase your preferred self-care items and visit a spa. Furthermore, since grownups simply want to enjoy life and do the things they enjoy, it's common for them to spend their birthdays alone.
Conclusion
You should have some wonderful ideas for entertaining activities to do on your birthday after reading these suggestions for "What do adults do for their birthday?" Keep in mind that each additional year of life is a gift that enables you to review your achievements from the previous year and set new goals for the future. Give your loved ones access to these enjoyable activities so they can enjoy a special birthday.