How do I pamper my female friend? At least one of our best pals must be rescued in life! It could be a horrible date, a bad breakup, a boss issue, or just a bad hair day!
You can't watch her sad since she's your soul sister and her family is your family. After all, it's your job as her best friend to cheer her up, isn't it? And we know you'll go to any length to make her smile once more.
Here is a list of things you can do to answer the question: How do I pamper my female friend?
What Does It Mean To Pamper A Woman?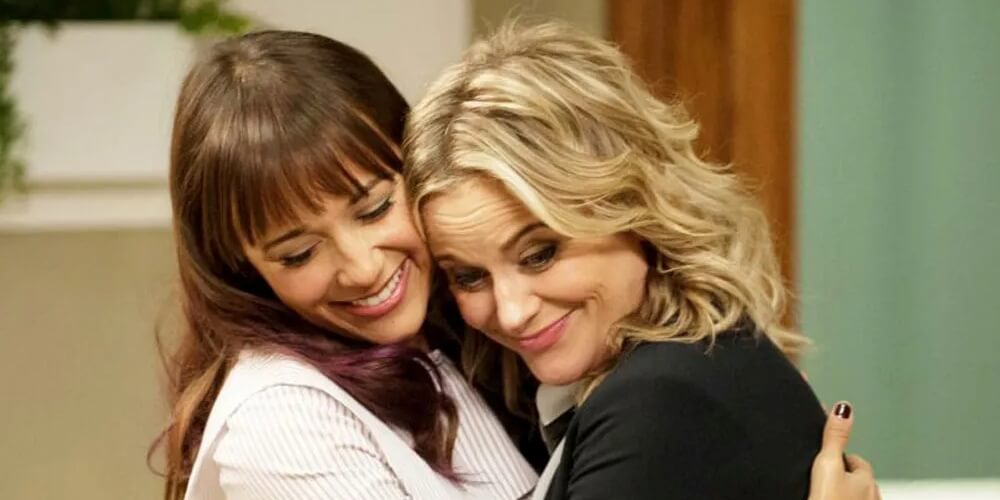 Pampering someone means making them feel at ease by performing things for them or giving them expensive or nice items. Women desire attention more than males. The three reasons why ladies require pampering are as follows:
To keep them in a good mood: An unhappy mood will make your friend cranky. So pampering her is one way to keep her happy.
Saves fight: When she's irritable, conflict is easy. To limit this, pampering is a necessity in a relationship.
To make her feel confident: Confidence makes a woman more beautiful. When she is confident, she will bring positive energies into your relationship.
Now, read on to answer the question: How do I pamper my female friend?
How Do I Pamper My Female Friend?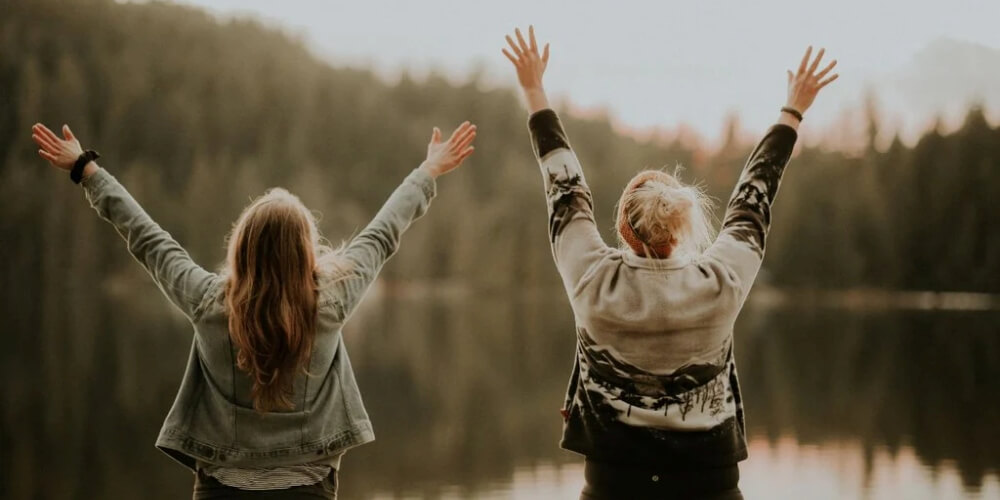 When it comes to indulging your closest buddy, there are no shortcuts. She deserves a day filled with love and pampering, and we are here to assist you in doing everything you can to make her feel extra special and celebrate your friendship.
1. Ask Her What She Likes
Pampering implies different things to different women. Before you attempt to spoil your best friend, talk to her about what that entails for her: "Is there anything I can do for you today?".
Keep an ear out for any subtle or not-so-subtle hints she may drop. For example, if she mentions a new winery that has recently opened nearby, you may surprise her by scheduling a tasting.
2. Surprise Her
Surprise your bestie at her home or workplace by taking her to one of her favorite metropolitan spots. Make it a day or a night out, where you may have some beverages, talk to each other, and dance.
3. Pay Attention To Little Details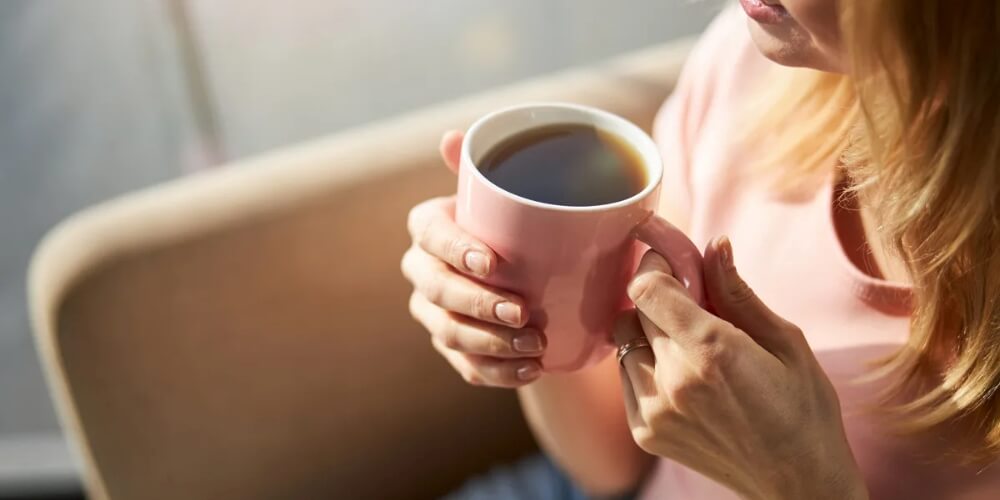 Show real interest in her habits, desires, and requirements. When you're with her, pay close attention to her. What makes her perk up and smile when you're talking? Is there anything she does that seems to provide her comfort?
For example, perhaps she has a morning ritual of cuddling up in her favorite armchair with a cup of coffee. So, when she gets up, you may surprise her by having a cup of coffee waiting for her by the chair.
4. A Day At The Spa
Both of you are overworked and anxious; nevertheless, we have a solution! Spend the day together unwinding at a spa. Make an appointment at a spa for both of you to relax with facials or relaxing hair treatments. If she like manicures and has been talking about obtaining a trendy nail art for a long time, take her to a nail salon and get her nails done. We're confident you can indulge your bestie in this manner at least once in a while.
5. Compliment Her Sincerely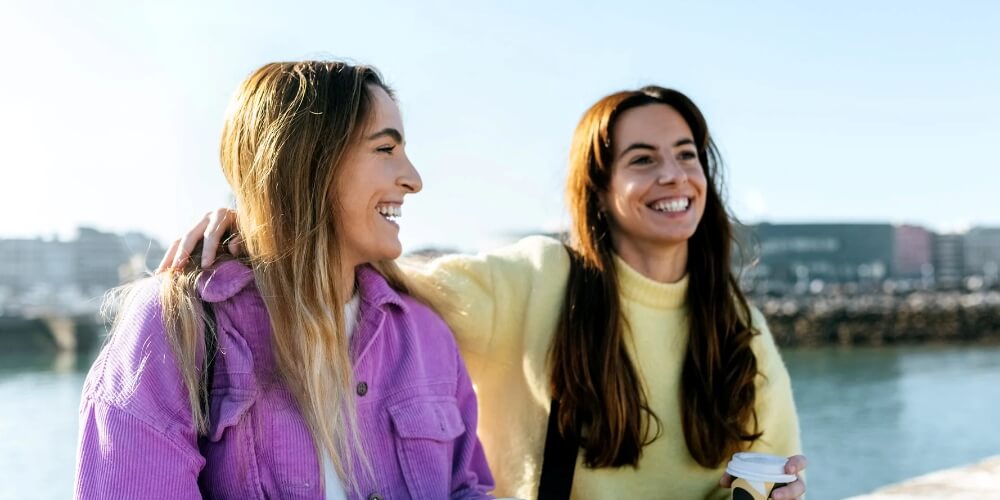 Tell her what it is about her that makes her love you so much. Don't be afraid to show your appreciation for the best friend in your life. Give her specific and sincere compliments so she knows you're sincere!
While there's nothing wrong with complimenting her appearance, research shows that most individuals respond even more positively to comments that focus on their inner selves.
Some women are sensitive to compliments. In this case, be sure to always ask her how her day was.
6. Leave Her A Note
Write a text to her telling her how you feel on a piece of a sticky note. Then you can leave it on the bathroom mirror. Or, you can write her a letter and vent. Either way, it's an easy way to help her feel loved!
7. Decorate Her Desk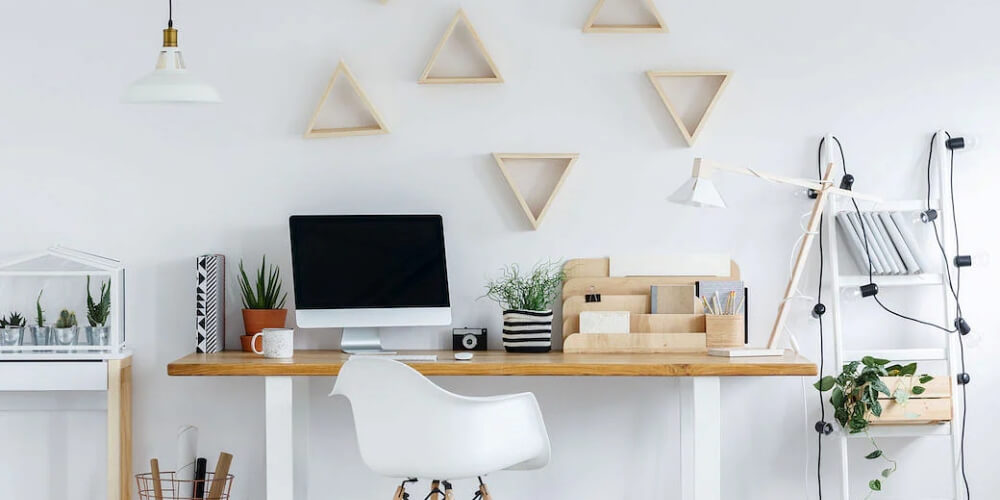 You can pamper her by decorating her desk. For workaholics, a lovely desk will help them work more productively. Then they will appreciate your interest. Sometimes these small donations will make your best friend happier than expensive luxury gifts.
8. Cook Her Favorite Meal
You can surprise your special friend with breakfast in bed or treat her to a home-cooked dinner. You can also bake her favorite cookies, macaroons, or cupcakes. Even if you're not the best chef or baker in the world, she'll probably appreciate your effort!
If you don't have much cooking experience, look up some simple recipes online.
If your woman loves to cook, you could invite her to dine with you – or even ask her to teach you how to prepare her favorite food. It's a great way to spend time together and helps her feel appreciated and special.
9. Remember To Celebrate Special Days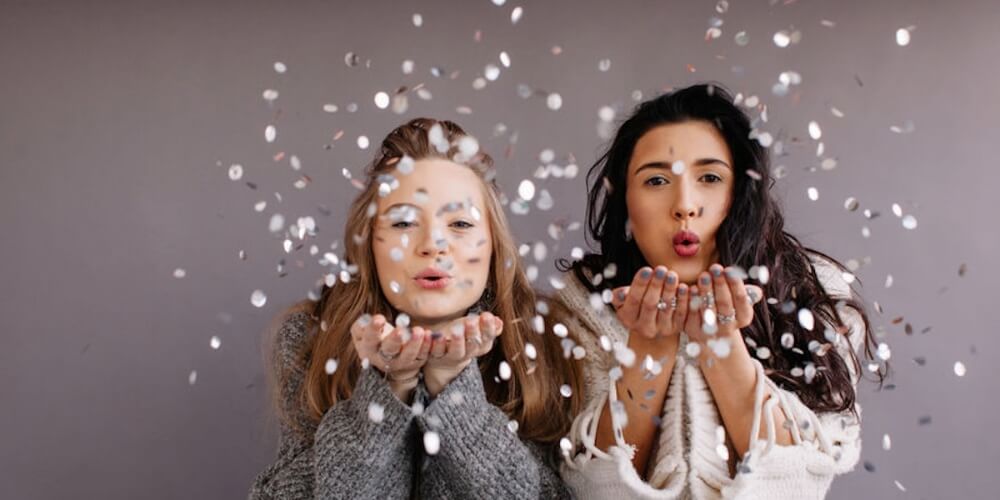 Make a list of anniversaries, birthdays, and other important dates. Look for methods to make your celebrations personal and relevant to her. Alternatively, if there is a unique activity you enjoy doing together (such as rock climbing or wine tasting), arrange a date to do it each year on her birthday.
You can even create your own unique holidays to celebrate with her, such as throwing a little party every year to commemorate the day you met or the day she graduated from college.
10. Give Her A Gift To Show Your Friendship
The last option for you to answer the question " How do I pamper my female friend?" is giving a gift. Choose something you know she will treasure. When you select a customized present, you give the message that you care about what's important to her.
A book that hits the spot: Send her a book that you know she'll enjoy. Is she a fan of fiction? Self-help? Cooking? Find something that appeals to her and send it over! If she has a variety of reading interests and you're stumped on what to get her, go book shopping with her!

Homemade gifts

: If you have some free time, make a great gift for your bestie without spending too much money. There are so many things you can DIY for your bestie, from repurposing a rag into a purse to constructing jewelry boxes!
Conclusion
Above is our answer to the question: How do I pamper my female friend? Best friends are such a blessing in life, and it's important to find ways to pamper your best friend on a regular basis to remind them how special they are. Don't be afraid to take a risk in order to make your best friend happy, since your effort will be noticed and will leave your friend feeling pampered.