What are the 18 treasures? Is it important? Here, giftOMG will answer that question. It is a person who turns 18 on a memorable day, especially a girl. It's a significant birthday milestone and also throws a reception to celebrate the debutantes' maturation into young women. In the Debut party; firstly, 18 roses and 18 candles make up the original 18s, and nowadays, the 18 treasures were added over the years.
What Are The 18 Treasures?
What are the 18 treasures? The 18 treasures are 18 amazing presents presented to a girl turning 18 on her birthday. They stand for necessities for the debutante as she matures into womanhood. There will be 18 people chosen to deliver gifts to the debutante, with older people receiving preference; because they are more experienced and wise; therefore, they can provide the debutante advice with guidance as the debutante transitions into adulthood.
Those in the 18 treasure lineup: Despite not knowing everything, they have some knowledge; and are willing to share it with you. Keep in mind the advice they provide you to act on because it is what is truly valuable and will become your treasure. The 18 treasures – the name comes from the gifts, which are 18 treasures, which she would appreciate and treasure for the rest of her life.
What occasion uses the 18 treasures?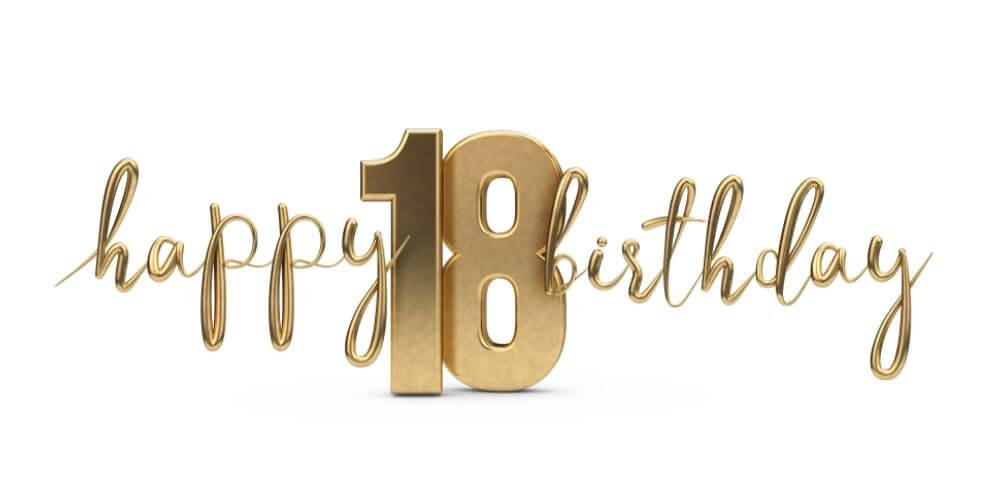 On the occasion of the girl's 18th birthday, the 18 treasures will be used to give gifts for the birthday. Eighteen years old is an important milestone for a girl when she reaches adulthood. The debutante's 18 treasures lineup will consist of the eighteen people who have been asked. They have contributed to who she is today and who she will be in the future. In addition, the debutante wants to express her gratitude by giving them full recognition.
This occasion is a chance to guide the debutante and recognize the significance of the people in her life.
Incredible gifts for 18 treasures.
Being a part of a girl's 18th birthday or in the 18 treasures group is a big honor and highly flattering because it is a special occasion and one of the most valuable moments in her life. You should be grateful if you are a part of your friend or relative 18th birthday because it means she wants you to be there as she embarks on a new stage of life. It demonstrates how much she appreciated having you there for her as she developed.
She will be transitioning from an adorable girl to a gorgeous lady on this particular occasion. While selecting a gift, you may want to keep the recipient's personality in mind and why you want to give that gift. However, the motivation behind your decision to choose a gift for the debutante is equally as significant as the gift itself, so it is crucial to keep that in mind. Be sure she is anticipating this evening.
What are the 18 treasures you want to choose for the debutante? You can refer to some gifts below and their meanings if you are a part of someone's 18 treasures group.
Personalized Mug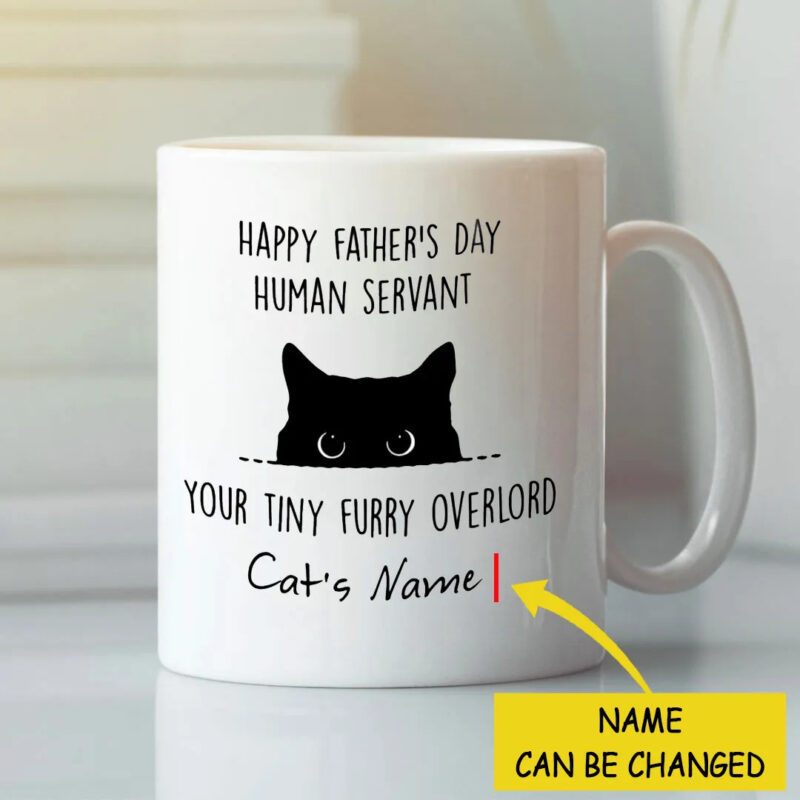 Make their 18th birthday memorable with a Personalized Mug! This one-of-a-kind gift is designed to celebrate this significant milestone in style. Customize the mug with their name, birth date, or a heartfelt message to create a keepsake they'll treasure forever.
Whether they prefer coffee, tea, or hot cocoa, every sip will remind them of this special day. Say 'Cheers to 18!' with a gift that's as unique and special as they are. Order yours today and watch their face light up with joy!
Personalized T-Shirt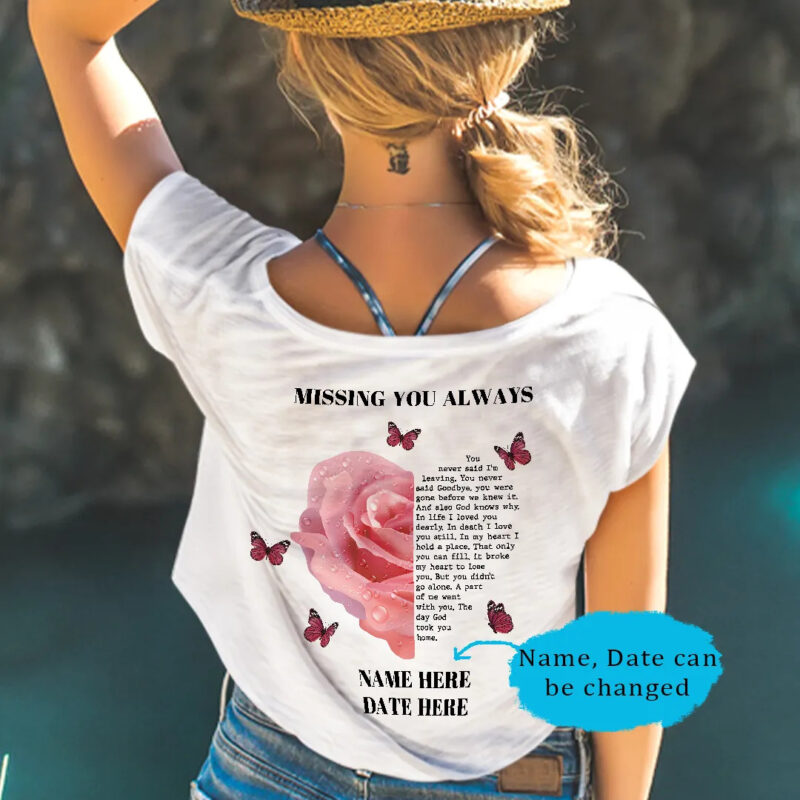 Turning 18 is a momentous occasion, and what better way to mark this milestone than with our Personalized T-Shirt for 18th Birthdays! This stylish and comfortable tee can be customized with the birthday person's name, birthdate, or a special message, making it a unique and meaningful gift they'll cherish.
Whether they're celebrating with friends and family or going out for a night on the town, this personalized t-shirt is the perfect way to let the world know it's their big day. Make their 18th birthday unforgettable with a custom gift that shows you care. Order now and add a touch of personalization to their special day!
Wristwatch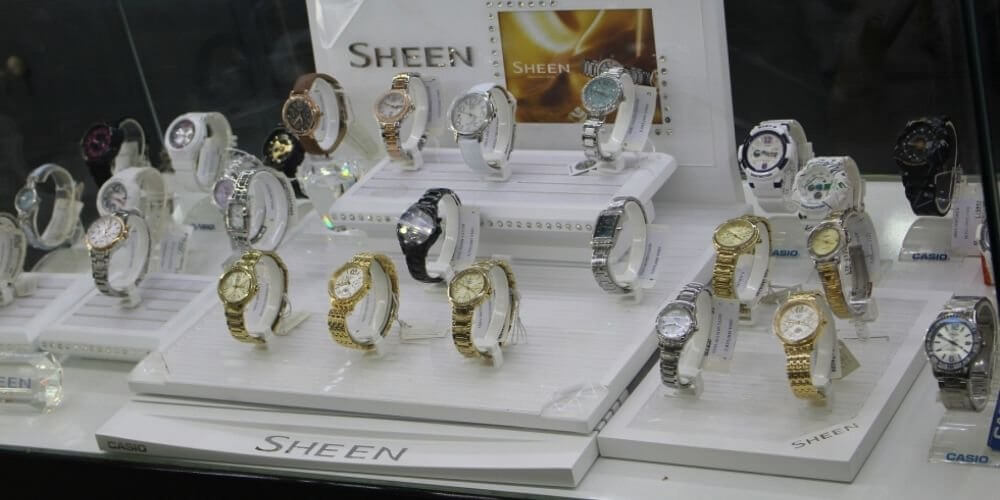 A wristwatch would be a perfect way to convey the value of time to a debutante if you were to present one as a gift. The debutante must understand the importance of time now that she is a young woman to use it more wisely and make her own decisions. By valuing their time, the debutante will become more beautiful and successful.
That day's decisions about time will have a powerful impact on her future, so she should be reminded to arrive on time for her scheduled appointments. In addition, the wristwatch is a present that draws the debutante in a particular way to the image of a powerful, independent, and confident woman.
Dairy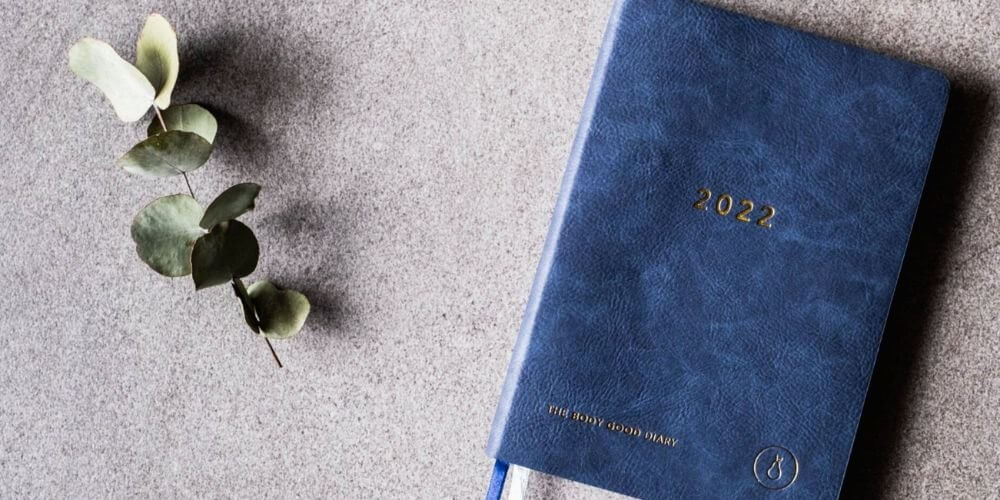 A diary or personal journal is one of the best presents for a debutante since it can be her best friend and guide while she works toward her objectives. A little diary is where they can record all their feelings, concepts, and thoughts. Although many people are more likely to forget how to keep a journal now because of technological advancements.
However, the significance of the log doesn't change. The debutante might use this regularly to reflect on her best vacations, share her dreams, record her days, and express thankfulness for her good fortune. Her activities also the things both happy and unhappy will record in her diary. Moreover, she can uncover all the flaws and problems in her daily life through a personal diary that will act as a tutor. A journal will help a young woman to become a better person and find more effective solutions to her problems.
Beauty kit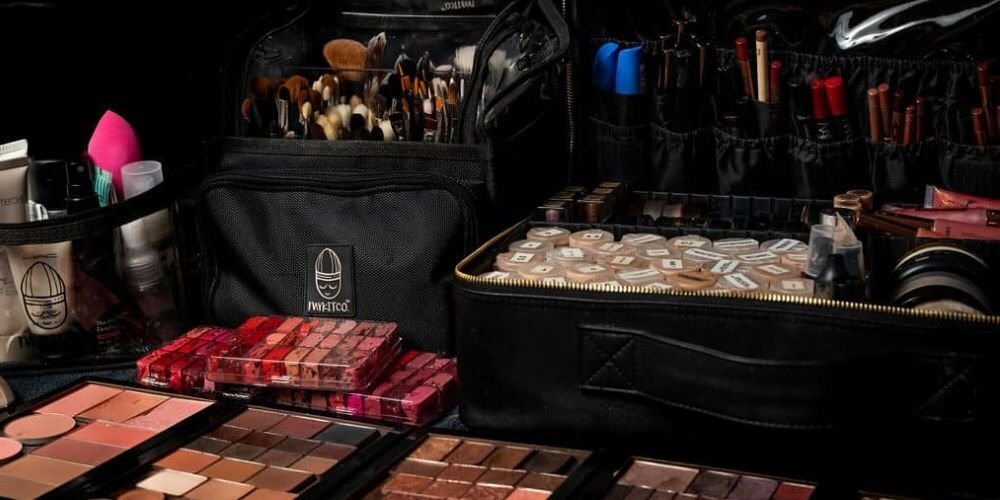 A beauty kit is a perfect present for a girl who is becoming womanhood. You should give a beauty kit to the debutante interested in cosmetics but doesn't know where to begin; this gift is the most suitable. The beauty kit should include the essentials, such as sunscreen, moisturizer, concealer, pressed powder, lipstick, eyebrow liner, and a hippie.
It is possible to give a card with usage instructions for each item. Giving her a beauty kit with everything she needs to take care of her skin, hair, and appearance will undoubtedly be sufficient to convey your concern. She would also take pleasure in using makeup to look stunning. A beauty kit also implies that when a girl becomes womanhood, she must always shine and be neat by taking care of herself. This beauty kit can help the debutante gain more confidence and show her self-love.
Shoes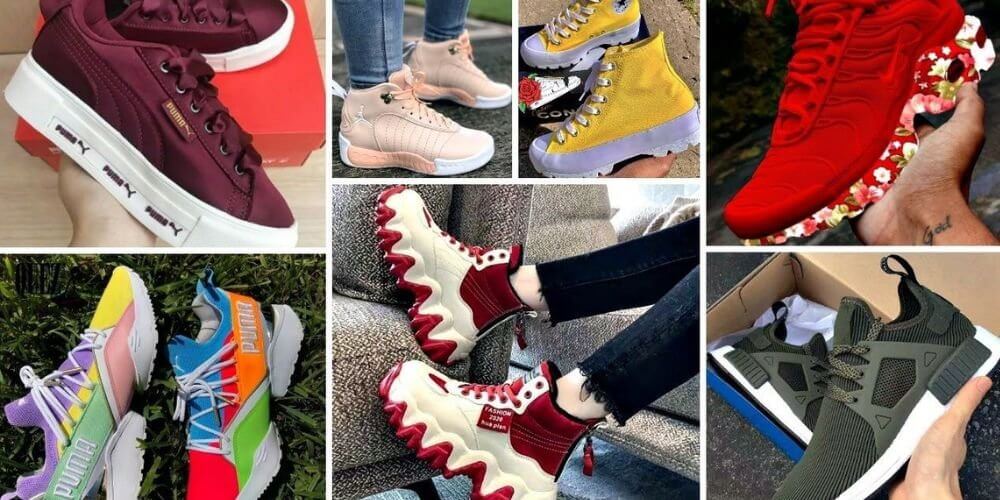 Shoes make an excellent present for a debutante. Giving the debutante her favorite shoes shows that the giver believes she can walk her path. And show that she is getting ready to follow her way to fulfill her aspirations as an adult.
A gift of shoes can also serve as a word of encouragement, inspiring the debutante to have a strong belief in life, overcome challenges, and realize her aspirations. She may face obstacles because not all pathways are straight and smooth, but the pair of shoes may act as a helpful guide to help her get over those obstacles.
Camera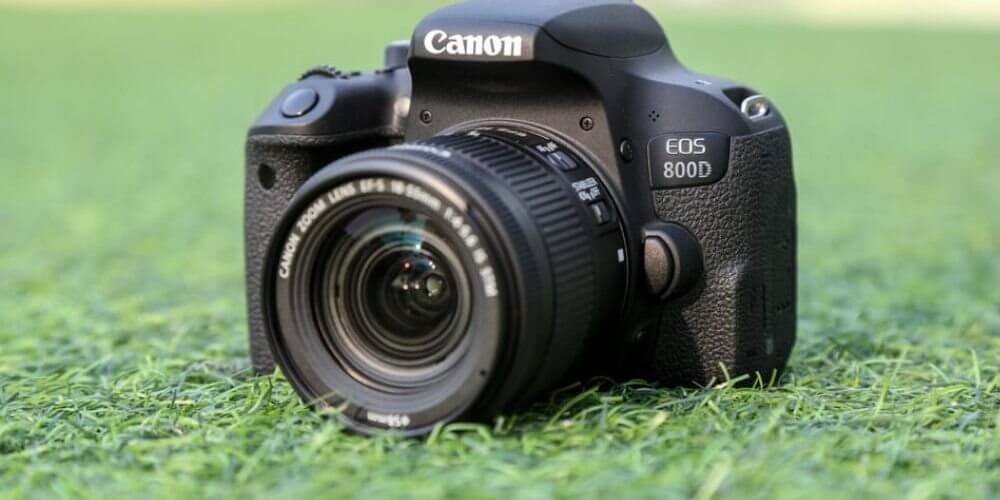 Everyone, even the debutante, wants to record as many moments as possible. The debutante can preserve joyful memories with their loved ones through the camera. Moreover, the debutante can also record special memories and experiences with this camera. Even though the moments sometimes are not always enjoyable and the pictures don't always turn out as you'd hoped, go ahead and enjoy yourself and save those moments.
Additionally, the gift-giver wants to convey that the debutante will treasure every moment of her life and that the camera will document every step of her impending journey. As time passes, they look back at old photos to remember the memorable times, the old days, and how wonderful they will be. Reliving their childhood memories will make their life more loving and enjoyable.
Bag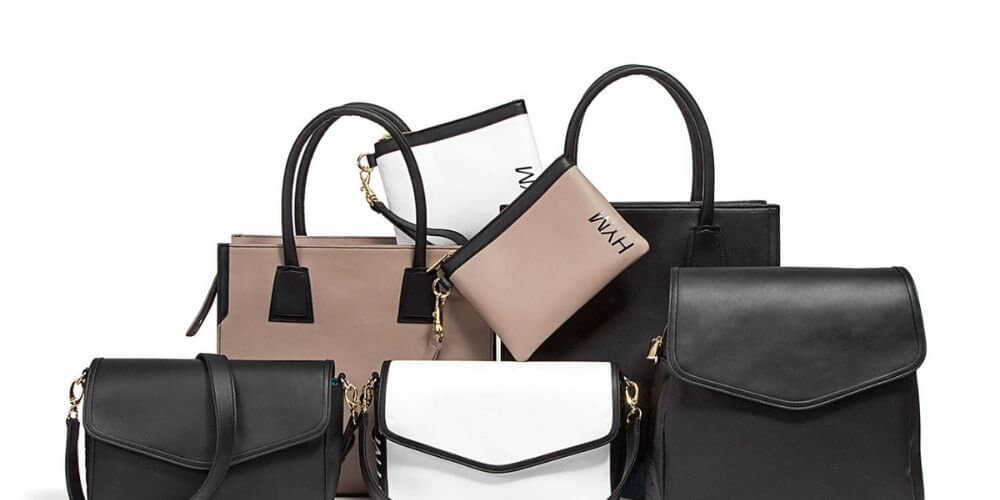 Which present is appropriate for a debutante? A bag is an indispensable accessory for modern ladies, especially young women, whether going to work or attending key gatherings and events. The handbag is the ideal present for the debutante because they are frequently pretty busy when they turn 18 and always want to stand out wherever they go.
Young women always have a bag with them while going out, although they are just going to work or walking down the street. They are a fantastic feature to make womanhood stand out and a location to put their vital personal goods when leaving the house.
Another meaning is that the bag serves as a location to keep valuables and money. Giving a bag also symbolizes the desire to bring great riches, rise fast in one's job, and possess great power. The sender of the present also wants to say that they would always love and protect the debutante, being their side like the debutante's bag.
*** Related: 80+ Cool 18th Birthday Caption Ideas To Make Them Happy
How to make 18 treasures impressive
The 18 treasures' debutante group is not open to everyone. But if you are a part of the 18 treasure lineup, make sure the gift you choose has sentimental value for you and the debutante. And the speech needs to be significant for 18 treasures to stand out and make greater sense.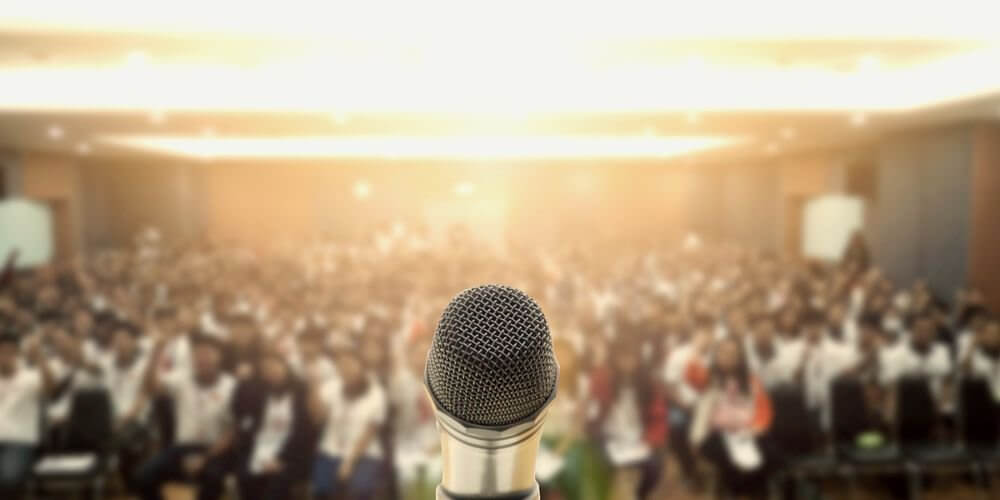 When giving a speech, make an effort to keep it brief, simple, and memorable. Just state what's on your mind; there's no need to speak in an official tone. Let the debutante know how much she means to you as a friend, sister, special someone, or whomever she plays in your life.
The 18 treasures should begin by giving everyone present, including the debutante's parents and other guests, a sincere greeting. Tell her how proud you are to be able to watch her develop into a wonderful young woman and how honored you feel to be able to do so this evening. Then give her the gift and tell your reasons why you want to present this gift to her.
FAQS
What would I say to the debutante?
Being one of 18 debutante's treasures is an honor, and what you should say is let her know how important she is. And tell her what she should prepare for the road ahead, inspire her and motivate her to become a successful human being.
A part of 18 treasures, what can I give to a debutante that will appreciate it? 
You can give her gifts that she would enjoy as well as motivational and encouraging items. Small presents are also appropriate for the debutante; popular choices include cute or feminine items like cosmetics, high heels, and bags.
Conclusion
What are the 18 treasures? It can be a question that is neither difficult nor easy to answer. And finding suitable gifts when you're one of the 18 treasures lineup is very difficult, along with a speech for the debutante. Through the article, we can understand that the 18 treasures are also 18 presents meaningful; and have the meaning that the giver wants to tell the young woman.