Do you want to give something away? Want to send gifts from the heart? You want to contribute a small part to the development of the community? But you do not understand well about "what are the types of gifts?" Surely, the article shared below will be extremely suitable for you. Here, in this article, giftOMG will give the concepts and the detail of each type of gift to optimize your desire to contribute to society. Let's explore and understand each type of gift!
What is Gift?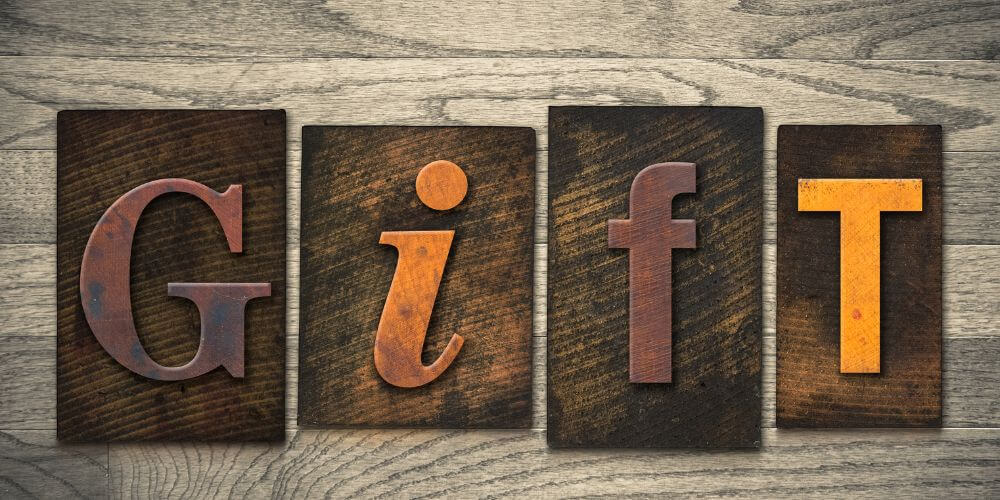 What is gift? A gift is something that can exist in tangible or intangible form that is intended to be given to one or more people voluntarily and without exchange or for personal and negative purposes. This is understood as the voluntary transfer of assets or property interests of oneself to another registered organization or unit. In which, The donor is the individual who makes the gift and the donee is the individual to whom the gift is made.
In essence, gifts are a way we can show our gratitude, respect, and concern for others. Some important factors in determining whether a gift has been made or not include delivery, donative intent, and acceptance (by the donee). However, in practice, if the giver is deceived, coerced, or unfairly strongly influenced by the giver, the gift is not valid.
Meaning of gifts?
Gifts contain many special and different meanings such as:
First, gifts – expressing the giver's feelings and hearts.
Second, gifts – express gratitude.
Third, gifts – create a good relationship.
Fourth, gifts – help you become a person of community culture.
Fifth, gifts – make yourself happy.
What are the different types of gifts?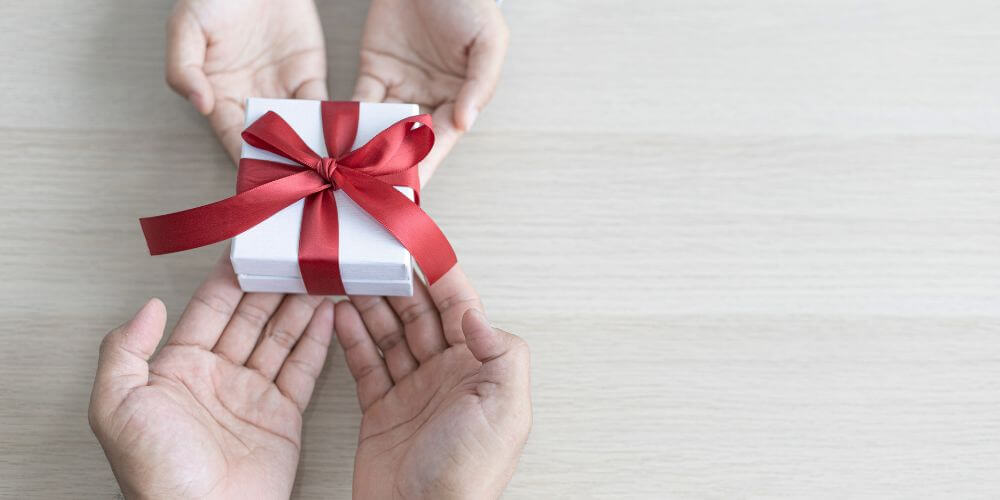 1. Unrestricted Gifts
What are the types of gifts? The first type of gift we want to share is unrestricted gifts. Unlimited Gifts means a gift given voluntarily by a sponsor – with no restrictions on how it can be used. This means that the donor does not require any conditions or regulations on the recipient.
This type of gift can include money, stocks, securities, bonds, personal property or real estate. Unlimited gifts are often found in the form of scholarships for outstanding and academically promising students who need some financial support to pursue their dreams and academic careers. This type of gift can help them cover tuition, accommodation, books, fees, and other necessities.
2. Designated Gifts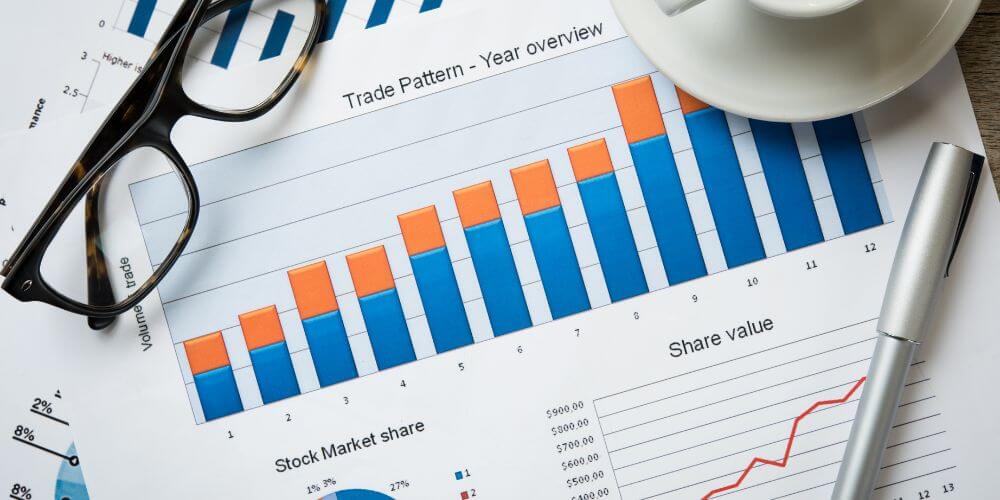 Next on the "What are the types of gifts" list is designated gifts. Gifts given by a sponsor for a specific purpose or to support a particular department are called designated gifts. This means that, before accepting the gift, the recipient must agree to the purpose and terms (if any).
Designated gifts are payable by cash, check, stock or credit card. Usually, if the donor does not request anything further, the donor information and gift details will be forwarded directly to the designated agencies or places. Some common examples of designated gifts include: scholarships, building or renovation projects, athletic or fine art programs, etc.
3. Honorary Gifts
Honorary Gifts are considered as gifts with great humanistic meaning. This special type of gift can be used to commemorate an important event, or to help maintain the ideal values that define a loved one's life. In other words, Honorary Gifts are used to commemorate a special person or special event by donating a fund with a specific purpose. The recipient's family will be notified of the gift if the donor provides the information. However, most of them remain private.
4. Matching Gifts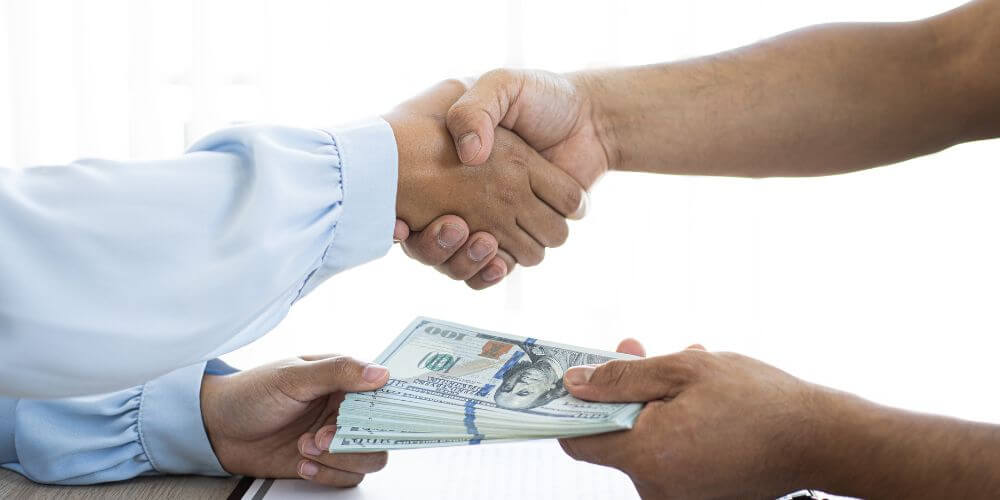 Another type of gift that cannot be missed in the "What are the types of gifts" list is matching gifts. Matching gifts are a type of giveaway program set up by host companies based on employee benefits. After employees donate to a nonprofit, they can submit a matching gift request to the company to further donate to that nonprofit. For example, if you donate $100 to a nonprofit, then you can ask the company to donate another $100 to that nonprofit. Total gate, you will raise 200$. Every year, through matching gift programs, approximately $3 billion is donated.
5. Endowed Gifts (Annual Giving)
Endowed Gifts is a long-term and self-sustaining source of funding. Endowed Gifts may appear as donations to a nonprofit or higher education institution for unlimited purposes. In short, these types of gifts are donations that are continuously donated to a variety of uses. Note that you can give an established endowment with any amount, but you must meet the minimum funding levels established by the Board to create a new endowment.
6. Planned or Legacy Gifts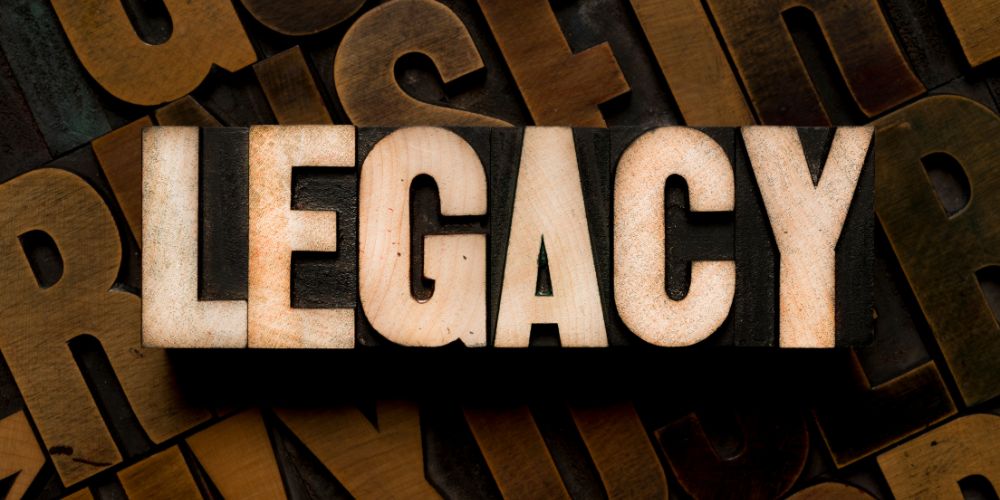 Planned or Legacy Gifts are a gift made by an individual through a will after that person's death. This type of gift requires donors to plan these gifts years before they are given to designated parties. Compared with other types of gifts, Planned Gifts are closely related to some legal issues, so it requires the help of lawyers and accountants. Designated organizations should also be aware of the potential complications associated with this process to advise funders to seek qualified assistance in their planning. Planned or Legacy Gifts can be cash, a percentage of property or other assets.
7. Outright Gifts
What are the types of gifts? What are the types of gifts? Outright Gift is one of the next kind of gifts. Outright Gifts is considered the simplest and most popular type of gift because of its simplicity and ease of sending. In theory, it is the complete transfer of property from one person to another without any conditions attached.
It is an immediate and direct contribution. Outright Gifts include the following basic types of gifts: cash, bonds, stocks, tangible personal property, gifts in kind, real estate or matching gifts. Specifically, cash gifts can be made in the form of checks, bank transfers or credit cards. Gifts of stocks and bonds may be deductible as a charitable donation. Real estate gifts help the giver deduct income tax. Gifts in kind allow people to donate services or items of value to charity.
8. Securities Gifts
Securities Gifts are known through different forms such as bonds, stocks or mutual funds which can offer special tax advantages. Based on applicable regulations, you will not pay capital gains tax when you donate stocks, mutual funds, and other securities to a registered charity. It means you'll avoid taxes on capital gains accrued from donated securities. Some of the benefits of giving Securities Gifts are: Elimination of capital gains tax on stocks; Optionally choose how your gift is used (for example, to support scientific research, to support students, to support an essential program or field).
9. Property Gifts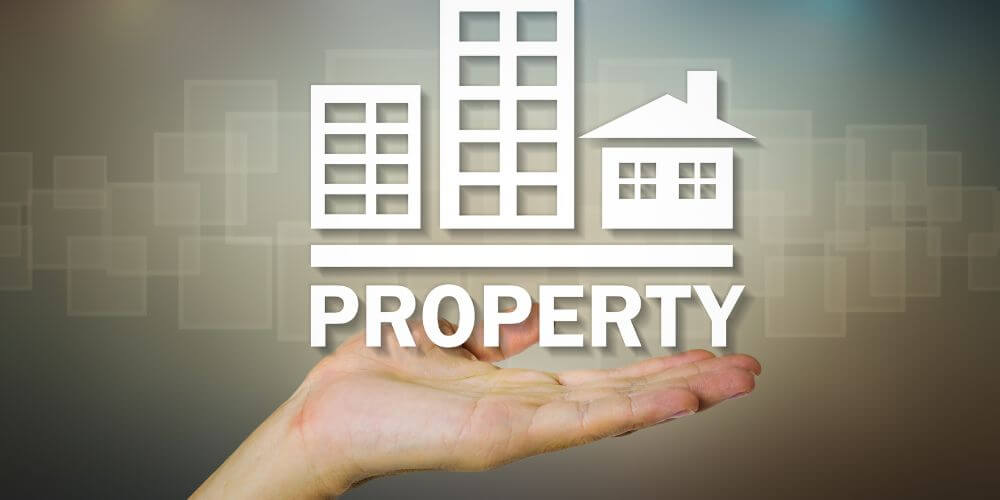 The last type of gift we want to mention on our "What are the types of gifts" list is property gifts. Property Gifts include tangible and intangible assets belonging to an individual or an organization with legal rights. Property is very often used in the real estate field, used to refer to assets such as apartments, houses, land, buildings.
In addition, property gifts also include other assets such as equipment, artwork, rare books and manuscripts, jewelry. Giving property to a family member or an organization can be a good idea, but the process is not always straightforward. In some cases, Property Gifts must be registered and taxed.
Q&A about types of gifts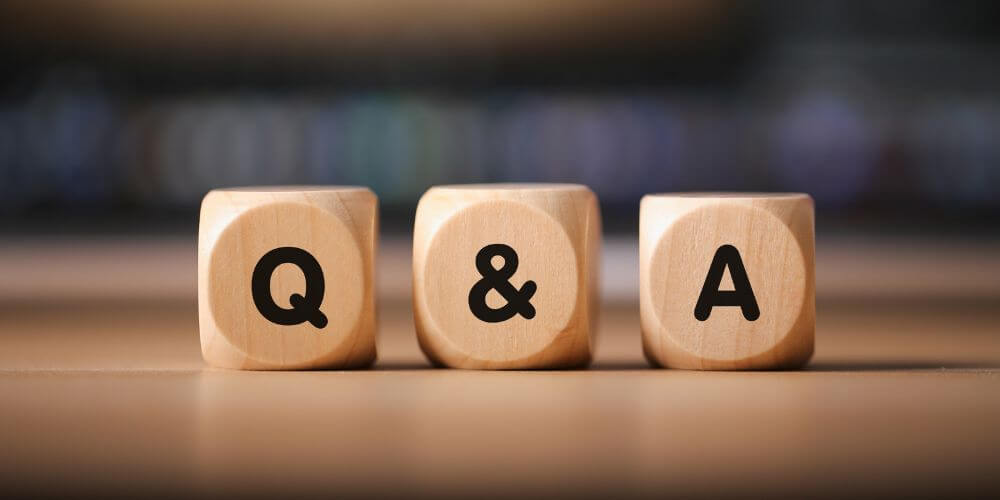 What types of gifts do people value the most?
Each type of gift has its own meaning and purpose. Therefore, there is no exact answer as to what kind of gift people appreciate the most. Reality shows that the most valued gift is the most appropriate and timely gift.
For example, for an international student or a poor student, the allowance for living expenses, meals, housing, and books will be the most precious gift they receive. For a person who loves beauty and pictures, a work of art is the most important gift. Or simply for the homeless, housing is heaven and it would be great if they received such a valuable property gift, wouldn't it?
What are tangible and intangible gifts?
Tangible gifts are physical gifts that are owned or can be owned that have a characteristic of value and become the subject of a civil transaction. So, what are examples of tangible gifts? Generally, intangible gifts are items that can be purchased and repackaged such as cosmetics, home appliances, electronics, clothing, toys, mobile phones, bags, or any other item contained within the recipient wish list.
Intangible gifts are gifts that have no physical form, cannot be seen and cannot be handled. Intangible gifts are long-term and non-physical gifts. So, what are examples of intangible gifts? Business know-how, technical know-how, technical solutions, experiences, support, encouragement, emotional support, love are good examples of intangible gifts.
Tangible gifts are important to charity because they help solve immediate problems. Meanwhile, intangible gifts assist the organization in creating future values. Since intangible gifts are generally intellectual property, determining their value is challenging due to the unpredictability of future benefits. The value of intangible gifts can increase or decrease over time, while the value of tangible gifts is almost unchanged.
What are spiritual gifts?
Spiritual gifts are constructive, encouraging, comforting, and healing. Often, the giver's mentality is to choose gifts of high material value – with the thought that this is the only way to express their love. But try to play the role of the receiver, it is the simple gifts that come from the sincere heart that make us move more deeply. So why don't you give meaningful spiritual gifts to someone who deserves it?
Funny stories, melodious music, delicious foods, soul-healing gifts will be typical examples of countless spiritual gifts to create pleasant surprises for others. In general, spiritual gifts are still derived from sincere love. Regularly sending gifts like this, you will surely receive warm love in return.
*** Related Posts:
Conclusion
What are the types of gifts? Above are our detailed sharing about each type of gift. It has been proven that there are great spiritual benefits to giving gifts to others! Studies have also shown that people tend to feel happier about their own lives when they can give something special to someone else. The recipient also benefits from receiving the gift. We hope that you will take this opportunity to make a difference and give back to your community!