Are you wondering: How can I make a cheap birthday? A spectacular birthday party does not have to cost a fortune. You can have an interesting birthday party that is both enjoyable and affordable with a little forethought and imagination.
Check out our cheap birthday party ideas to see how you may save money without sacrificing fun! Even better, no matter how much money you have to spare, you'll have a great time preparing for the party!
Keep on reading to learn all of the crucial tips for throwing a fantastic (and inexpensive) birthday party!
What You Must Plan To Invest in Your Budget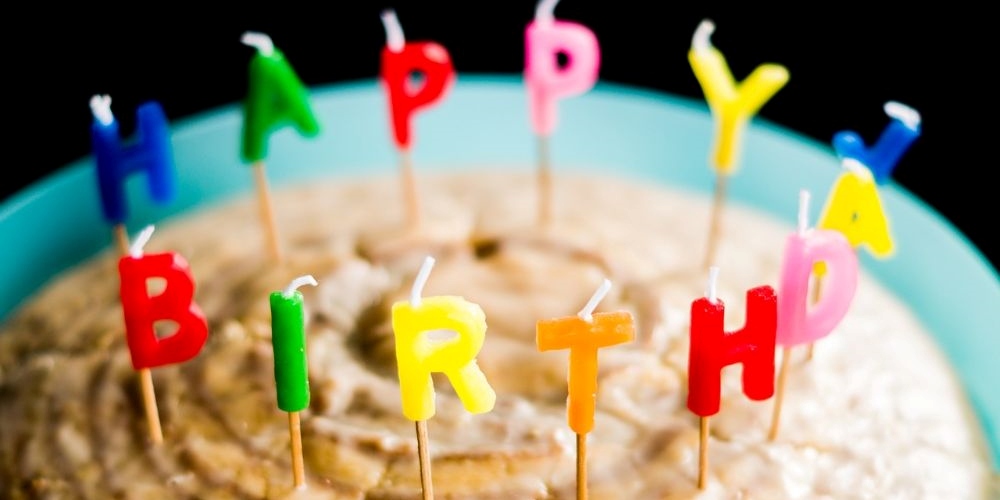 There are numerous factors to consider while planning a birthday party budget. Let us offer you a short rundown of where you should spend your money.
Venue
Decorations
Invitations
Food items
Guest list
There are many more things that involve these five key parts of a party, but these are the main items to consider if you want to save a lot of money. So, to save your budget, you must minimize costs in these five areas. Check out what is more important to you and try to segment it, then minimize or cut the expense of things that are less necessary.
How Can I Make A Cheap Birthday?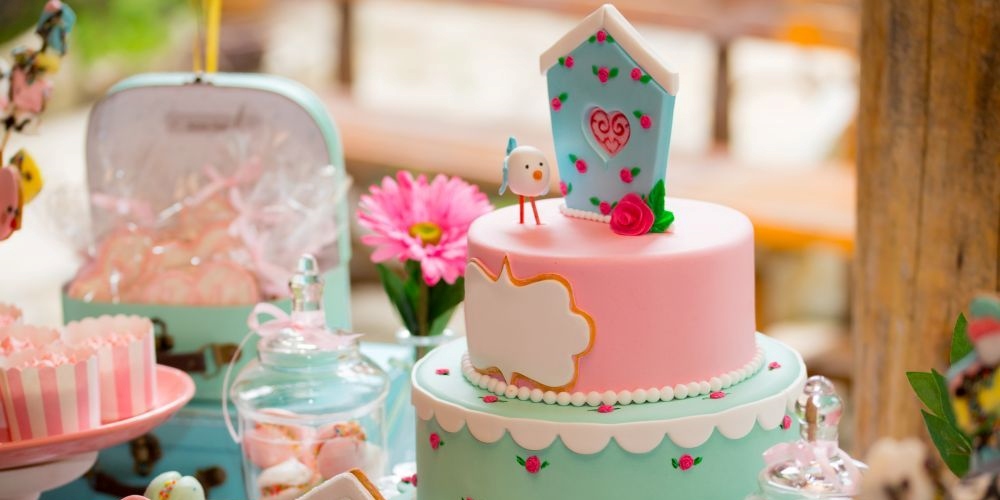 Now, based on these five points, we will offer some suggestions to help you drastically reduce your budget costs. If you are on a tight budget, we will provide you with some freeways and low-cost ideas.
Free Venue
If you have a limited budget, you should absolutely avoid reserving a venue. This is due to the fact that renting a venue will cost you a lot, almost more than anything else. So you can avoid this and instead visit some free locations.
Have The Party At Your House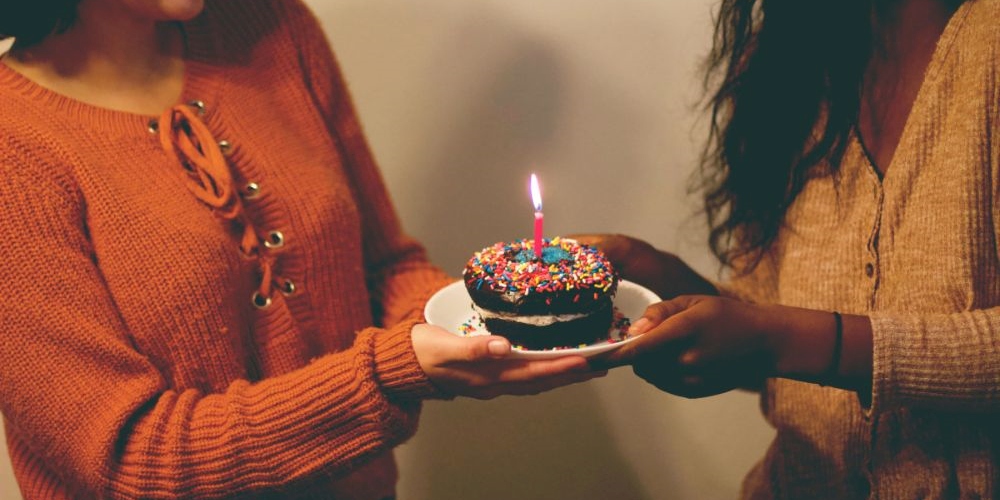 When you want to save money on something other than hiring a venue hall or location, this is the ideal option. There's nothing wrong with holding a birthday party in your living room, dining room, or other non-paying location.
You have the house and a list of only a few selected guests, therefore this is the greatest approach to saving money. There are numerous things you can do to make even your house party spectacular, such as games, activities, themes, music, cuisine, and so on.
Picnic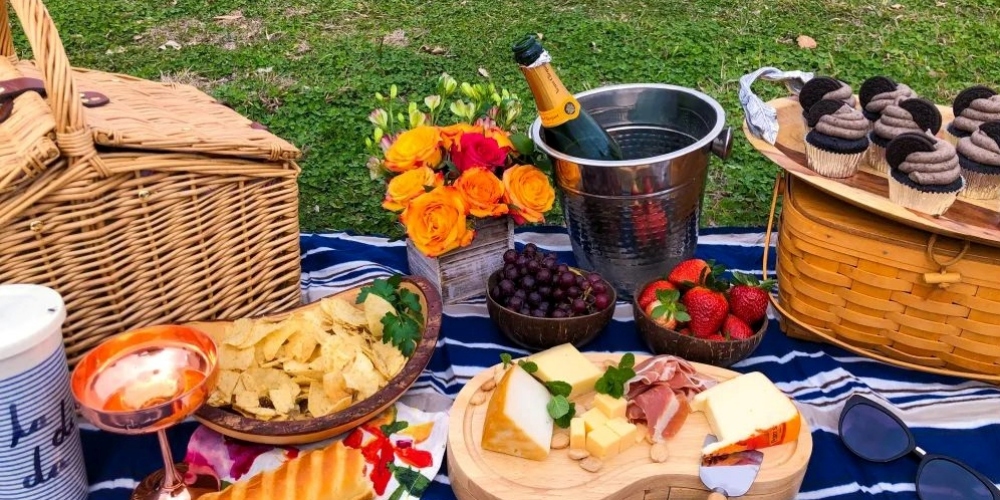 Don't worry if your apartment or house is too small for a party! You may still start a fantastic event without breaking the bank. A picnic at a local park is one of the most popular ways to celebrate your birthday on a budget.
No matter your age, you can go on a picnic and have a good time with your friends and family. The only money you'll need to invest is for food. So, for a change, go on a picnic and make it a unique birthday party.
How Can I Make A Cheap Birthday Decoration?
To have an unforgettable party, decoration is essential. Check out the savings suggestions below to know how to decorate your own party!
Themes On Low Cost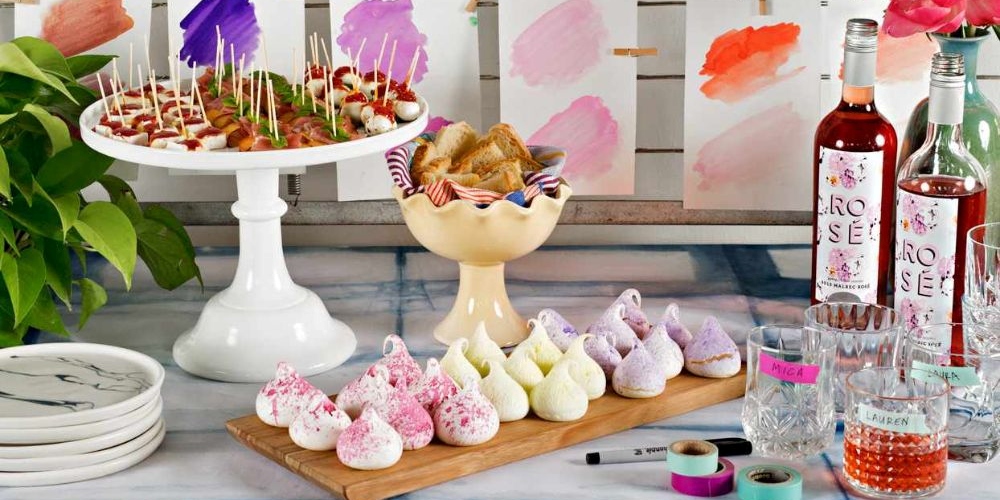 In general, a party is prepared around the theme you choose. A theme is used to finalize details such as decorations, cake, attire, venue, and so on.
So, if you're hosting a house party or have reserved a venue hall for the event, this is what you may do: choose a theme that involves the least amount of expense in decor and costumes.
Here's a cheap birthday tip: Choose a birthday party theme that makes use of items you already own.
DIY Decorations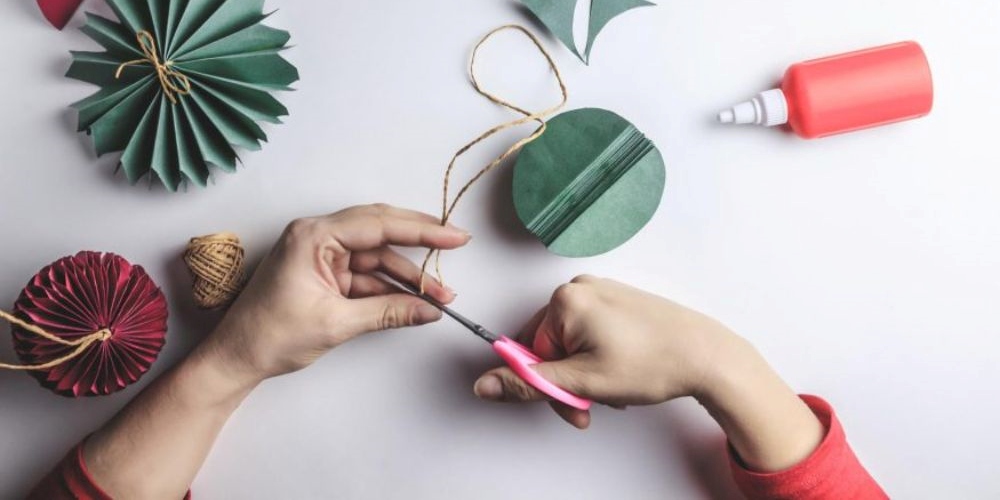 You may save a lot of money on many things if you "DO IT YOURSELF." Preparing your decorations may be enjoyable while also helping you save money!
There are numerous items required for birthday party decorations, ranging from banners to tablecloths, and so on.
As a result, various items will be necessary for decoration. You can make things at home instead of buying them and save a lot of money on decorations. You may even use old magazines and newspapers to create a one-of-a-kind party décor that will impress all of your guests!
*** See our guide wrap ideas for extra saving
Use Free Printables To Decorate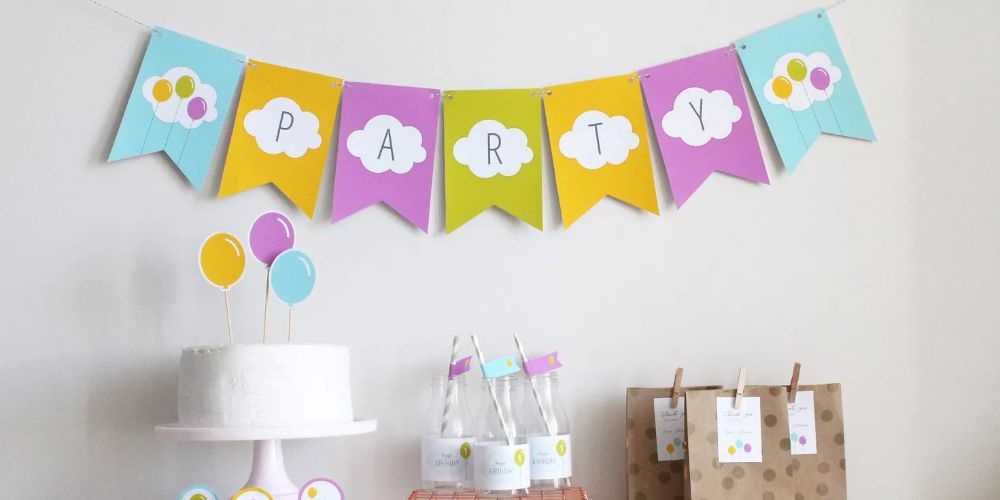 You don't have to go to the local party store to get your decorations. There are numerous free printables available online. All you have to do is set aside some time to search the web for what you need, discover it, then print it out.
But a word of caution: You'll find some wonderful birthday party ideas and inspiration there, but keep in mind that you're arranging a birthday party on your budget. Don't let Pinterest tell you what your budget should be.
How Can I Make A Cheap Birthday Invitation?
Invitations are a special way to let people know that you value their presence and appreciate their feelings. So how do you narrow your budget for this?
DIY Invitation Cards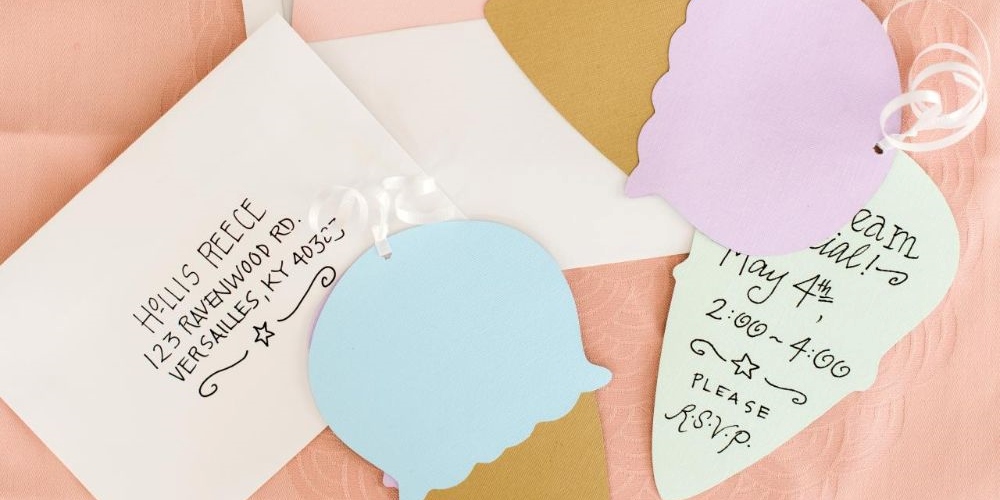 Because your birthday isn't a wedding, don't spend $200 on printed, glossy invitations. There are numerous items on which you may absolutely save money by producing them yourself rather than purchasing them. You can save money on invitation cards by following the multitude of guides available online for creating some of the best invitation cards
Send E-Invites
We live in the digital age. Use it to your advantage and send out e-invites instead of traditional paper invitations. You can easily send them via email or Messenger using programs like Canva. You'll save money on printing while also being environmentally friendly!
Cheap Birthday Activity
Keep your birthday party budget small but don't skimp on the pleasure. Instead of spending a lot of money organizing pricey events, you may keep the audience involved by choosing some of the activities listed below, which can be easily planned at home with ease and from readily available materials.
Be Your Own DJ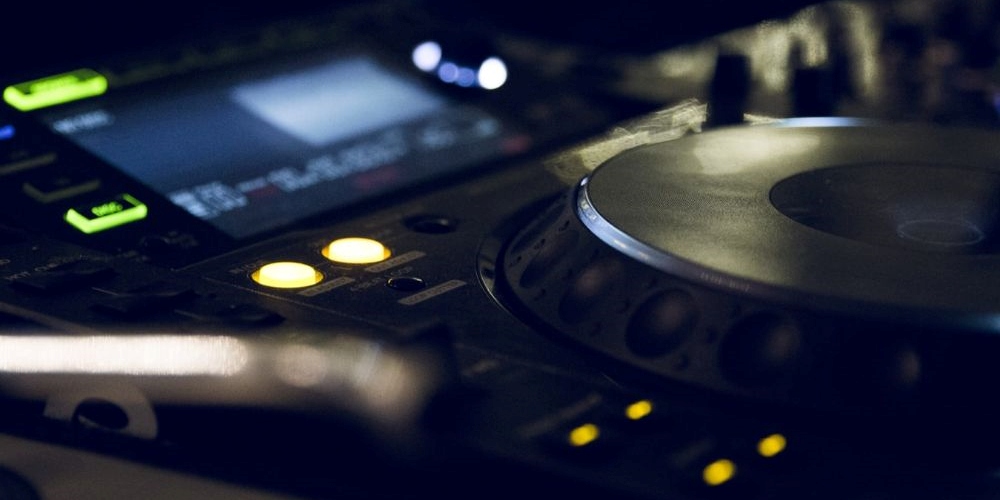 Although hiring a DJ is appealing, consider how much money you can save! You can make a legendary playlist on Spotify or Apple Music that will help you remember the amazing moments you had after the party is done. Alternatively, you can select one of the platform's curated music playlists. Furthermore, you have complete control over which bops are played through the speakers.
However, choose music that you know your visitors would enjoy. To ensure this, distribute the playlist ahead of time and invite everyone to contribute their favorite songs. Then everyone at your party will have something to look forward to.
Choose Appropriate Entertainment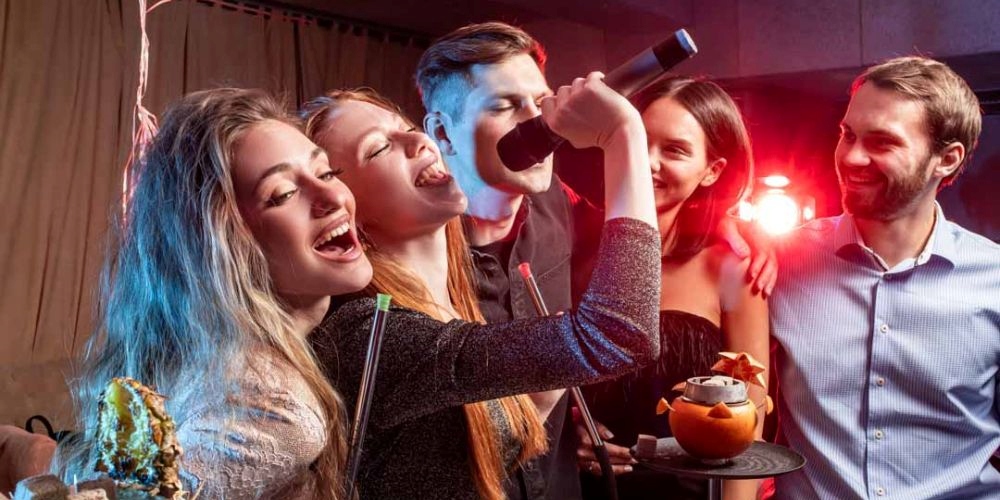 A successful birthday party is one in which the guests have a great time. Choosing the right entertainment alternatives will save you from awkward silences and make the entire party more enjoyable. And it doesn't have to be costly!
Have some adult-oriented games on hand, such as traditional Bingo or Charades, as well as drinking games such as Kings Cup, Never Have I Ever, or Flip Cups. They are inexpensive to prepare, but they will help you break the ice and make the event unforgettable.
Another excellent idea is to host a karaoke session. You may easily put up a karaoke machine at your house party without spending more than £100 on a karaoke machine rental. All you need is a microphone, a playlist of popular songs, a projector, and excellent speakers to blast the music loudly. Then, when the time comes, encourage your audience to channel their inner vocalists and have a good time.
Cheap Birthday Food Items
Food and drinks are indispensable at any birthday party. Here are ways to save money in this category:
DIY Food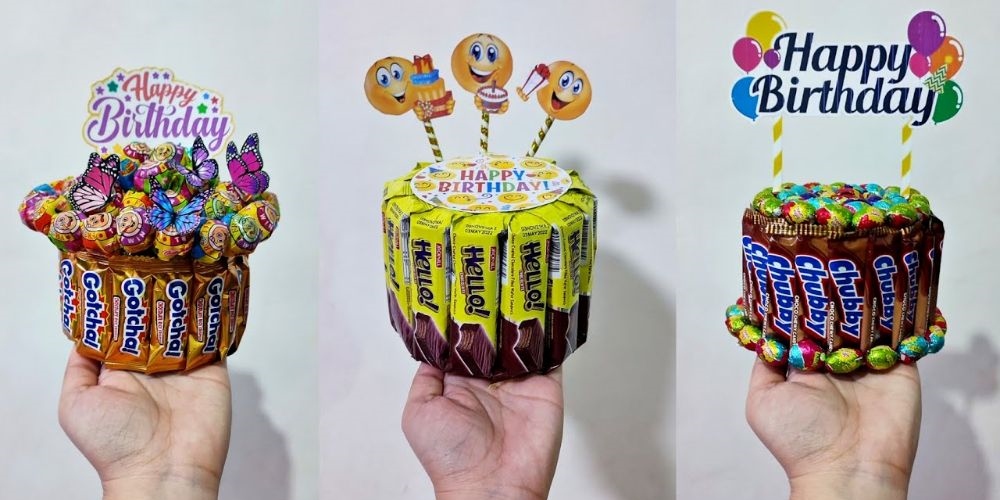 Although ordering for the party, you can actually make everything at home and this will also help cut costs a lot. Nowadays you can find any recipes in the best way explained in videos. So you can watch a lot of videos online and make a few dishes for your guests.
Besides, a birthday party without a cake is just a meeting. If you have a knack for cooking, bake it yourself!
After all, making a wish while blowing out the candles is the moment that gives a birthday party a complete and authentic birthday party.
Fast Food Party
If large meals and a variety of cuisines are becoming too expensive for your budget, you can simply cut back on the food and opt for some inexpensive yet appealing options that many people enjoy. When it comes to fast food, you can arrange for some inexpensive fast food options that are both tasty and affordable.
Have A Signature Drink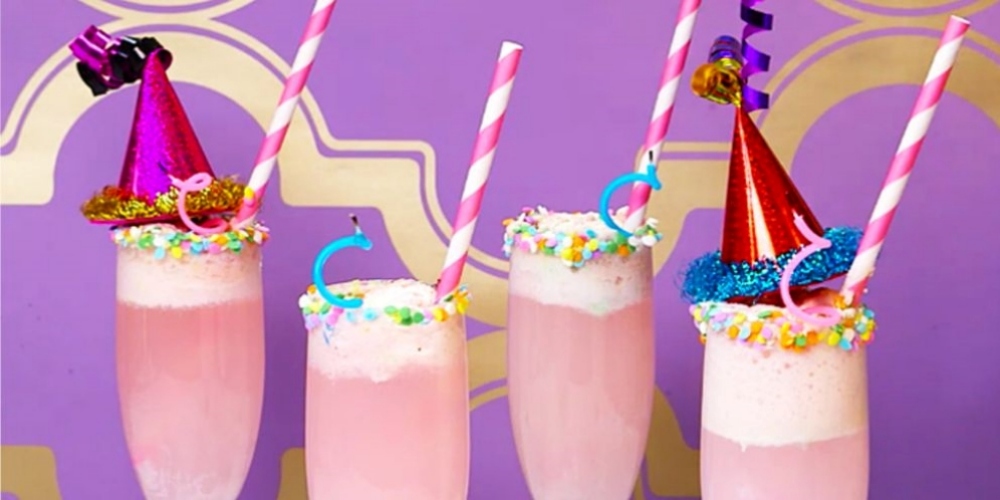 Alcohol is one of the most expensive aspects of any gathering. It's simple to over-cater and goes over budget by serving a variety of cocktails, beer, wine, and champagne. So, if you're on a tight budget, forgo the open bar and instead serve a specialty drink.
You can opt for a classic, such as an Old Fashioned, Bellini, or Earl Grey Martini. You can also experiment and make a cocktail that suits the theme of your birthday party. Guests will appreciate your originality and work in crafting your one-of-a-kind cocktail. Then, they'll have a reason to remember the party when they get home!
Remember To Plan The Menu In Advance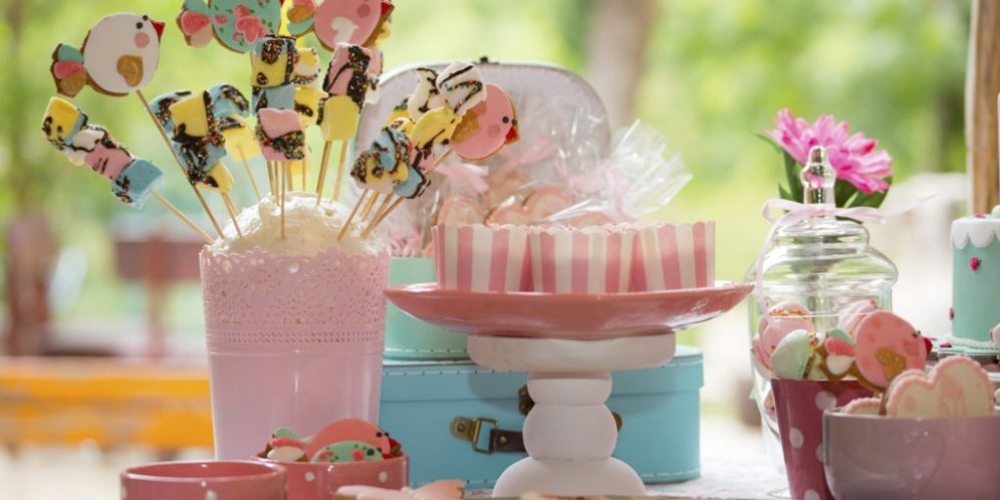 When throwing a birthday party at home, make a detailed shopping list so you just buy what you need and don't overpay. Also, stick to simple finger appetizers and snacks that everyone will enjoy. Otherwise, you can end up poor and with a lot of food going to waste!
Another excellent option is to have a potluck gathering. Request that each guest bring something they enjoy eating so that they may share it with everyone else.
If you're planning to take a party to a venue, try to look for affordable ones that offer attractive food and drink packages. Also, you may have a chance to customize the packages according to your guests' palate.
Small Guestlist
Cutting your guest list in half will save you a lot of money! You should invite only a few people that are close to you, not everyone. If you simply have a few people, you can save a lot of money on food and location.
Furthermore, having fewer guests allows you to devote more effort to creating a more welcoming and homey ambiance. You'll be able to pay attention to each guest and ensure they're having a wonderful time. All of this will contribute to the party's success: after all, quality is preferable to quantity.
*** See more our ideas about birthday:
Conclusion
Above are 13 ideas to help you answer the question: How can I make a cheap birthday? It is entirely possible to arrange a spectacular birthday party on a budget without feeling like a cheapskate. So, are you ready to start arranging your spectacular birthday party? We're sure you are. So get ready to eat, drink, and have the time of your life right now! And if it's your loved one's birthday, don't forget to send the thoughtful birthday wishes and melt their heart!