Everyone recognizes the effort required to maintain interest in a long-term relationship. So "How can I surprise my woman?" Lots of guys ask this question. Men frequently yearn to understand how to win a woman's heart and how to keep her happy in this relationship. So surprises are essential factors that maintain the fire burning for many couples.
Why are surprises important in a relationship?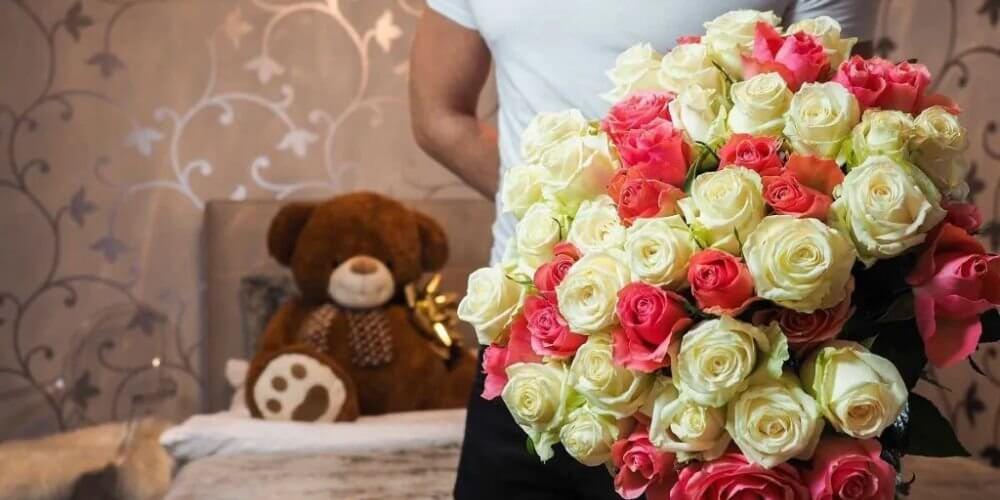 How can I surprise my woman? This is a question that is asked to ask how they can make their relationship more passionately loving.
They know things can get pretty usual very quickly if there are no surprises in a relationship because of each other's familiarity, no novelty. Their relationship objectives are becoming ordinary and boring. But they can maintain the excitement and inspire their companion to try new things with them by planning surprises. They need to put in a lot of effort to continue their love for one another. Here are a few reasons to surprise your mate since surprises are crucial in a relationship.
Surprises add spark to your relationship
It's possible to get into a situation where you and your partner don't put much effort into your relationship after being together for a while. This lack of effort in love can manifest in several ways, including forgetting each other's birthdays, failing to express your love, and devoting all of your resources to other pursuits. But surprising things will solve these problems.
Surprises illuminate your connection and convey your sincere concern for her. A deeper level of connection, sympathetic talks, joyful play, and relationship pleasure can all be inspired by surprises. The surprise things may catalyze to alter several other couples' love air and make their love more and more passionate.
A partner who loves surprising you is frequently already a very attentive individual. When they arrange a surprise, they shift their focus to a new level; that is how they can make you feel happy. Surprisers go out of their way to think about what will make you pleased, and they then make all the necessary arrangements to make that happen. A man who loves his woman is a person who constantly invents new things, arranges surprises to make her feel more at ease, and always feels secure in their union.
How can I give my partner a romantic surprise?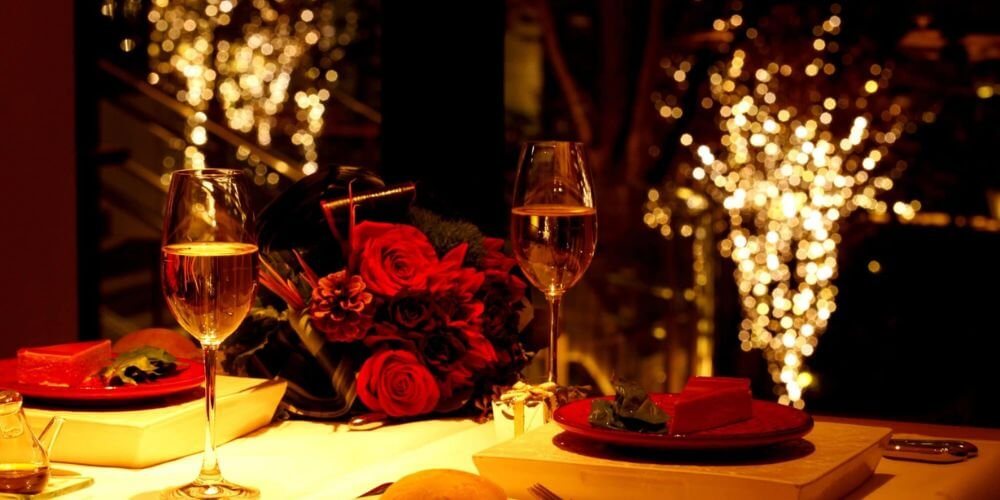 Setting the mood for your partner in a relationship is indispensable in love. The romantic mood will help your lover feel better and feel more romantic. Here are some ways to help you. Make plans for a romantic surprise for her when she gets home. You can get some food or drink ready, play one or two soothing music, and light some fragrant candles. Even better, you could cook her a meal to make a perfect dinner.
You only need to prepare her favorite dish to the best of your ability and surprise her at the end of a tiring day; you don't need to be a fantastic cook for this. Alternatively, you can run errands for her and get her what she needs if you are aware that she is missing something, such as missing certain cooking supplies. And if you intervene and help her through these situations, she will appreciate your efforts and be in a good mood for a long day. So this is also a great way to make her feel special, showing her your care and flair.
How can I surprise my woman? Should I write her a love letter? Writing love letters is a romantic and meaningful activity in a relationship. The letter contains both the writer's own words and the words of love that he wants to share with his lover. In the past, couples maintained their love and devotion for one another by writing letters to each other.
They depict the writer's emotions, especially missing their partner. So how long has it been since you last sent a romantic handwritten letter to your partner? Let's write a letter telling your woman how much you love her and what things you love about her. A letter that most women appreciate will surprise her. You don't have to be a poet, just express yourself authentically and from the bottom of your heart.
Leave a favorite treat in the fridge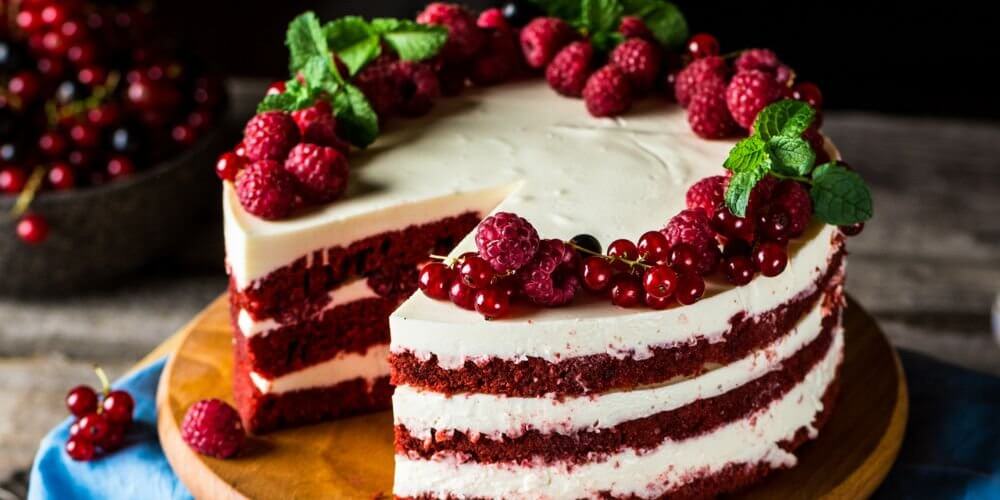 There's nothing better than opening the fridge and seeing your favorite food. It was delightful to see it attached to a small piece of paper with a word of love. When you surprise her with a treat, she will adore it. It can be a delicious treat you prepared for her or a product from her preferred bakery. Make her a delectable dinner or grab a sweet treat, then put it in her refrigerator with a loving note. She'll probably be over the moon with her wonderful surprise when she arrives home and opens the fridge.
Celebrate with your girlfriend's family and friends. Plan a celebration, but don't let your girlfriend know about it when her birthday or a goal is approaching. Make her close friends and family appear suddenly. And don't forget to decorate the party before your woman comes home. Then take your girlfriend shopping to get her out of the house.
When you go home, your girlfriend will have a beautiful party, and I am sure she will remember this memorable party. Organizing a party for them and their friends without you is also a good idea; invite her close friends to a surprise party to celebrate. Give them some alone time to chat. She will use this evening to unwind with her buddies.
Make her something unique using your skills. Try making something if you're good with your hands or have craft skills. Give her a sentimental item you crafted with love; she will appreciate it even though it is not perfect.
For instance, if you want something straightforward, this is what you desire. Giving her a warming pack is the finest method to demonstrate your concern for her. They may be reused, and she can use them to ease her painful muscles. Or you may try knitting her a scarf or hat if you know how to knit. She will be delighted by the homemade presents you make for giving her, and she will treasure them.
Tips to make a special surprise for my woman
How can I surprise my woman? Do your women want an expensive gift or to go out to a posh restaurant? But in fact, almost woman will value a thoughtful and homemade gifts more. Furthermore, if the present is a surprise, it will have greater significance. The unexpected gifts you give her also demonstrate your concern for her. The following tips will assist you in creating a special surprise for your girlfriend and increasing her appreciation of the relationship.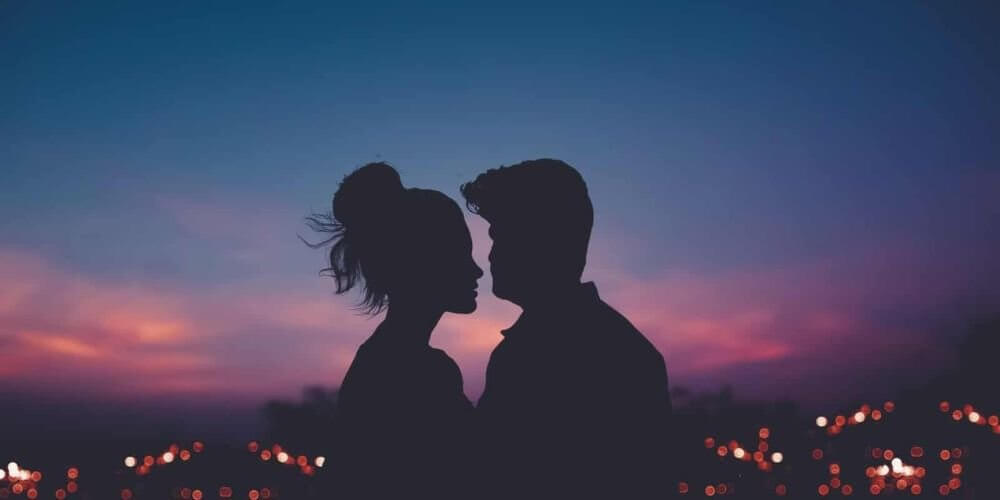 Keep in mind that the surprise is not about you
Let's keep in mind that your woman is the recipient of this surprise, not you. Skip your favorite activities and give hers top priority, along with the destinations she wants to see. The implication is that you are ready to participate in her favorite activities. In addition, plan fun activities and surprises for your lover to make her happy.
You should make a detailed plan and check carefully to prevent problems from arising. Allocate your time wisely and consider what to do to surprise your woman. Be mindful of the tiny details, such as ensuring that your surprise preparations don't interfere with ongoing activities. Make sure everything goes as planned.
FAQs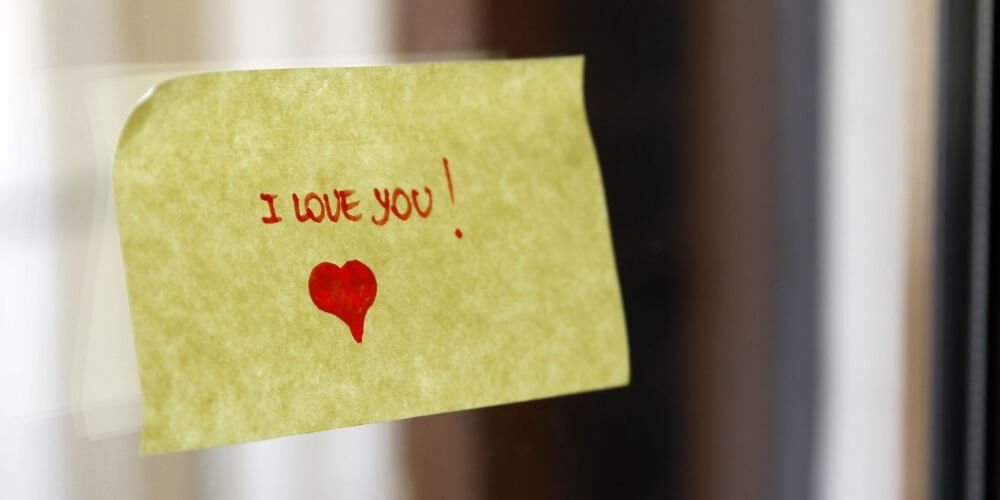 How to surprise a girlfriend who hates surprises?
How can I surprise my woman? This is a tough question for people whose girlfriend hates surprises.  If your woman doesn't enjoy surprises, you can take care of her by doing things such as cleaning the house or helping her cook. You can ask her directly whether she needs any assistance. Direct actions of care are also acceptable for those who hate surprises.
What surprise gift can I give if she is far away from me?
For your girlfriend who is far away, you can surprise her by sending a gift with a letter that shows how much you miss her and love her. In other ways, you can send her things she likes, such as a handbag or a gift box full of cakes and candies that she loves very much.
How to save her surprise moment
To keep the memories of the day you surprise her, use a photo or a video. You can have your phone ready to record videos or ask family and friends to take pictures or record.
*** You May Corncern:
Conclusion
How can I surprise my woman? I hope this article will help you answer this question. Surprise is an essential element in relationships. Surprises can lead to increased closeness, empathetic conversations, lighthearted fun, and marital contentment.