In this post, you will find the perfect gift questions to help you choose the perfect gift for your loved ones.
Sometimes, you are stuck in choosing a gift. You wander from store to store and scroll through online shopping pages to find the perfect gift. However, it will exhaust you and consume a lot of time. You must have goals so as not to be drowned in a large number of ​​ideas. The trick is to ask the right questions before you start shopping – so you can focus on your search, waste no time, and so you can recognize the perfect gift when it arrives.
Finding the perfect gift is difficult. You will never find an item that will suit everyone. That's why we've created this article to help you. We share 10 find the perfect gift. As long as you answer all these 10 questions, you will choose the right gift for that person within 30 minutes. Whether it's a relative, friend, co-worker, or your respected boss.
1. What is a perfect gift?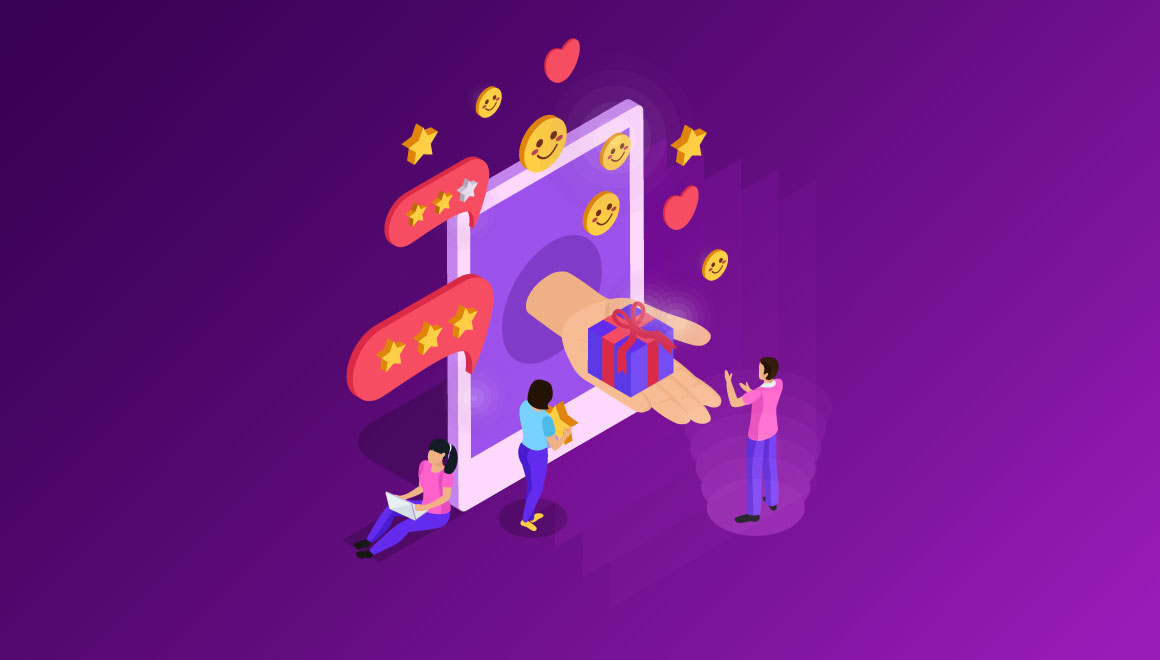 When we find the perfect gift, the first thing we need to do is determine what the perfect gift is. A perfect gift has to suit the recipient. It suits their tastes, it is what they are required, and gifts should be given on important occasions. So, choosing the perfect gift has never been easier.
Each recipient has its own needs and characteristics. It may be the ideal gift for one person, but it may not be for another. That is why when giving gifts we need to learn about the recipient. The gift you give doesn't have to be fancy. Sometimes a simple experience or a homemade gift will please the recipient.
2. What is the 5 gift rule?
Maybe everyone only knows four gift rule: something they want, something they need, something to wear and something to read. But what is the 5th? The 5th is the true winner. It's quite challenging, it's something the receipent needs or wants but doesn't really know it. To choose the perfect gift, you need to know these 5 gift rule.
3. How to give gifts that match the recipient's preferences?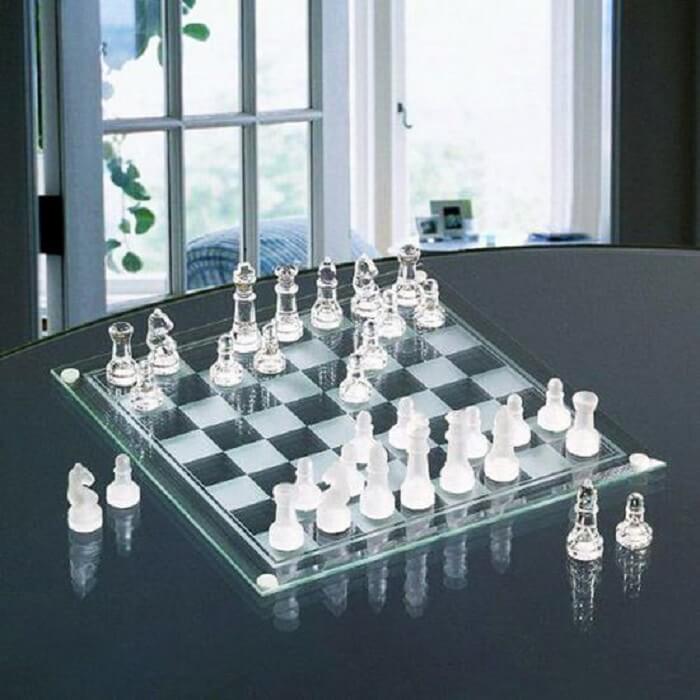 We should choose gifts in the field that the recipient is most interested in. So how to determine what they like out of thousands of things? If you give a gift to a relative or friend, you probably already know what they like. But if it's your teacher, co-worker, or boss, it's hard to satisfy their needs. But don't worry, we will share the secret with you, try to find out:
Something they're excited about.
What kind of books do they like to read
The movie they watched recently.
The stories they share on social networks.
Now, you already know their preferences. Next, we will choose a thoughtful gift for them. We have a few ideas for you here:
Send them to a class related to their interest (face-to-face or online).
Give them some tools to follow their passion like a color set or a chess board. You should make it more special by personalizing it with initials, names, nicknames, etc.
Giving away a book related to your hobby is also a smart idea.
4. Is there something they can't stop thinking about?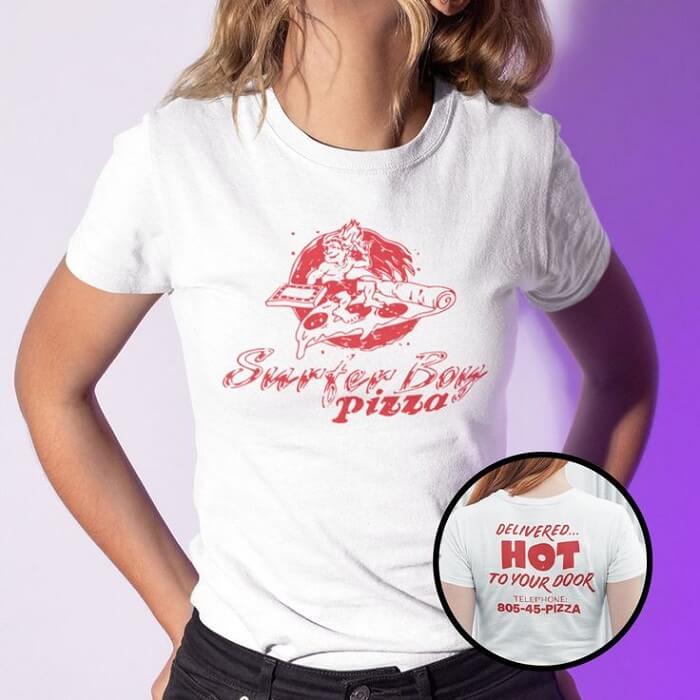 If indeed you know that the person has recently had some interest. Such as food, TV shows, movies, trends, etc. That's really good news, you can rely on it to find the perfect gift. For this case, we give you some ideas:
If they are obsessed with food, this problem is easy to solve. You put all their favorite snacks, favorite flavors, or treats in one gift basket.
If there's a show/movie they currently love, buy them some weird clothes or decorations related to their obsession.
If it's a hobby they are obsessed with, buy them a cool set of gadgets or tools that will help them fulfill this hobby, all the better if you personalize it in some way (e.g. engraving, embossing, etc.)
5. What do they dislike?
This is one of the most important for you to find the perfect gift questions. Equally important is being able to rule out many of the things they don't like as well as knowing what they like. Someone might hate a particular color, a fabric, a food, an item, etc. They may not like technology, they may hate novelty gifts – just start watching what they comment and you'll get to know their dislikes as well as their likes.
6. How should gifts be for important holidays?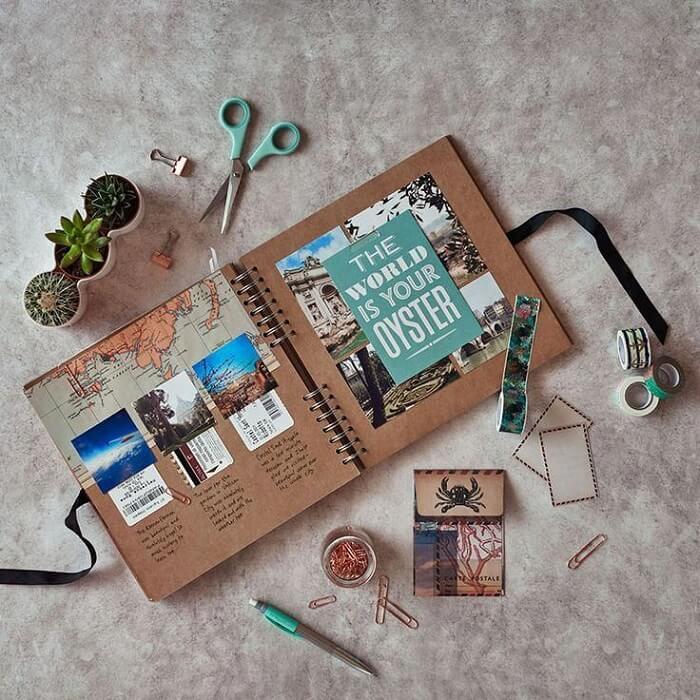 In addition to birthdays, there are many events big and small that revolve around a person. Such as graduation, marriage, promotion, etc. These are perfect occasions for gift giving. Our suggestions are:
A book of their recent important events. Buy them decorations related to this important event (E.g. a graduation pen or a framed photo from their big trip). Buy them a personalized product that will be useful for their upcoming milestone (E.g. a personalized camera strap for their big trip, or a custom wine glass for their new home).
7. How do you know it's what they need?
Remember the most recent conversation with that person, did they mention needing something? For example, "My favorite pen is broken" or "I am taking a cooking class". So what are you waiting for, give them a new pen or a set of cooking utensils? If you don't talk to each other much, try finding out through relatives or mutual friends.
8. How to give gifts to foreigners?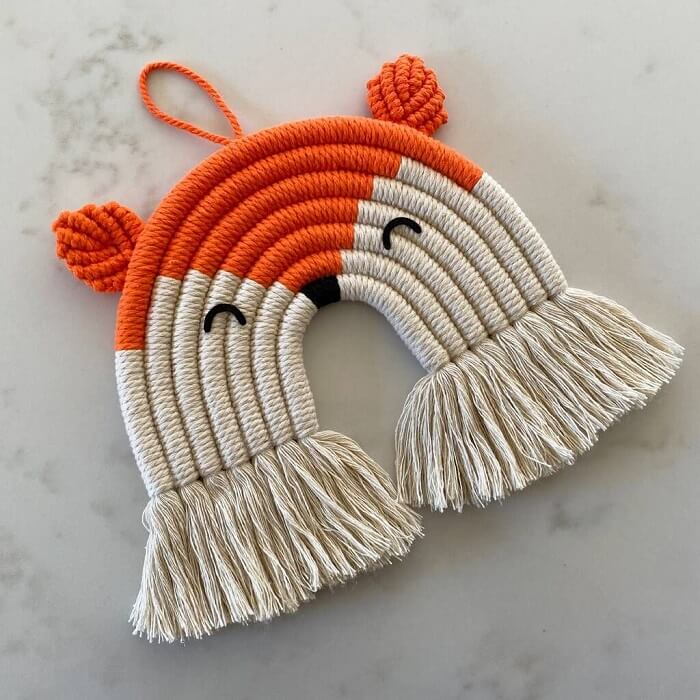 Each country will have some taboos when giving gifts. So, take some time to learn the recipient's culture to avoid making unnecessary mistakes. For example:
If giving gifts to Koreans, you must not write cards in red ink. Because in the Korean concept, red ink represents blood, which is really not good. When giving gifts to the Japanese, you should never give an item with the image of a fox. The fox is a symbol of greed and cunning. While it may be okay to send a gift to someone's home in the United States, it's not okay in France. It can get creepy. Always remember to give gifts in person to avoid awkward situations.
*** If you want to see more travel gift ideas:
9. What is the budget for a gift?
The key issue while you find the perfect gift questions are how much money to spend on a gift. Indeed, this is a conundrum. You want to make sure you're not overdoing it – or undergoing it! So we've put together a gift budget guide for you.
For regular budgets, consider giving 3 – 5% of your annual income to gifts. Specifically:
For close family members, the spending will be in the range of $20 – $40 for a gift. There are exceptions, of course, that is for major milestones (mother's 50th birthday, 18th birthday), you may have a reason to spend a little more.
For extended families, including kids and grandsons, stick to around $20. This number can be less if they are young and still in school, and more for important birthdays
For buddies, you should expand your budget to the $25-$40 range.
For friends of your kids, give $10 – $15 each.
For your colleagues, you should only spend $5 – $10.
10. Is money the perfect gift?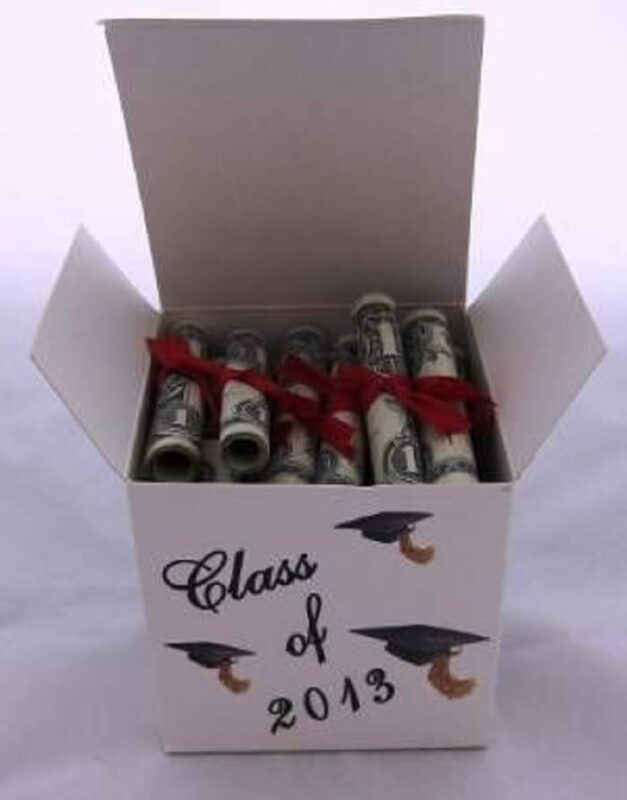 Money is a great gift. If we have reached the last minute, or are unable to buy or find the gift we want, money may be our last resort. However, no matter how much or little, it is still a gift. We should not hand it over directly, but should still wrap it up and give it to the recipient sincerely. When giving a gift, we can explain why we give money to the recipient so that they can know that we did our best. If you have intended that your gift will be money, then be creative with the way you give it to the recipient. Such a interesting find the perfect gift you should consider!
11. Where should you refer to create the perfect gift?
If you are still stuck, please refer to:
Refer to the social network of that person: A quick glance at someone's Facebook, Twitter or Instagram will provide a huge amount of information. The posts and what they share tell you about what they are interested in.
Ask someone close to them: Asking for a second opinion can be very helpful for ideas. They can give you ideas you might not have thought of. Of course, you should only ask someone you trust to avoid a plan failing.
Consult the recipient secretly: It can be said that this is an old but effective trick. This tactic will only be advisable if you are proficient enough to do it. If you're not sure about your gift idea, ask the recipient tactfully. You should turn it into a conversation to gauge their response. Some phrases you can use are "Someone just bought my friend a (insert gift name)" or "I was thinking about getting (insert gift name). What do you think about that?".
12. Do they have any upcoming events or celebrations?
Asking about upcoming events or celebrations is a helpful question because it allows you to identify specific occasions where the recipient might appreciate a thoughtful gift. So, this year, add this question if you want to find the perfect gift.
If the person has an upcoming birthday, anniversary, graduation, wedding, or any other special event, it gives you a clear reason to buy a gift for them. It ensures that your gift will be relevant and meaningful for the occasion.
Different events call for different types of gifts. For instance, a graduation gift might be more focused on career or education-related items, while a birthday gift could be more tailored to the person's hobbies and interests. Knowing the specific event helps you personalize the gift accordingly.
By asking about upcoming events, you avoid revealing your intention to give a gift, which adds an element of surprise for the recipient. Surprise gifts often evoke strong positive emotions and make the experience more enjoyable.
13. Are there any particular items they've mentioned wanting or needing?
By asking this question, you directly tap into the person's desires and preferences. They might have dropped hints or expressed interest in certain items in the past, making it easier for you to find something they genuinely want or need.
Instead of guessing what they might like, you get reliable information straight from the source. This reduces the risk of buying a gift that they won't find useful or appealing.
Knowing what they need ensures that you're giving a practical gift that can enhance their daily life or fulfill a specific purpose. Practical gifts tend to be well-received because they provide real value.
Final words
We hope you find the perfect gift questions. And through them, you've found the perfect recipe for gifting everyone. For more budget-friendly deals, shopping tips and product recommendations, don't forget to check out the GiftOMG page, where we've rounded up the best gift ideas for kids, teens, adults, and others on your list.